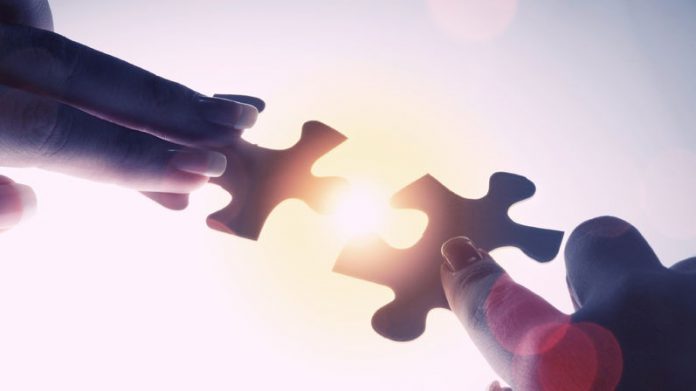 BlueRibbon, the marketing platform giving operators comprehensive control over jackpots, has unveiled a fresh link-up with RISQ, designed to allow the offering of life changing jackpots to their players upon the former's platform.
Under the terms of the agreement, operators are enabled to "create, customise and control bespoke jackpots," tailored to business needs and that cater for all player segments and preference, with prize pots insured for up to £25m.
Amir Askarov, co-founder and CEO of BlueRibbon, explained: "This is a breakthrough partnership for BlueRibbon, which will allow us to offer an holistic jackpot marketing solution for our partners, and now also with insured jackpot.
"We believe it is another important brick in our platform, which will assist our partners to take their player engagement to the next level, and deliver a truly thrilling and compelling experience across all game verticals, while also providing peace of mind and security to online gambling operators and brands."
RISQ's igaming insurance platform (iGiP) has been integrated with BlueRibbon's marketing platform, "combining both supplier's market-leading products and services so that they can be offered to operators via a single, seamless integration".
BlueRibbon details that it aims to take player "engagement and satisfaction to the next level," via its platform which is agnostic to any game or vertical, meaning every bet or action on any product gives players a real chance of winning a jackpot prize.
Furthermore, operators can leverage unique data insights to build an engaging and  rewarding experience for all types of player, allowing them to truly differentiate from their rivals for the very first time.
Julian Borg-Barthet, director of business development at RISQ, commented: "The opportunity to integrate the iGiP with the BlueRibbon marketing platform gives BlueRibbon's customers the ability to offer unprecedented jackpots of up to £25m.
"In turn, RISQ customers have easy access to a professional platform to deliver their insurance backed concepts, significantly shortening go-live timescales and dates, as well as working off a professional platform to scale up other concepts on the fly."