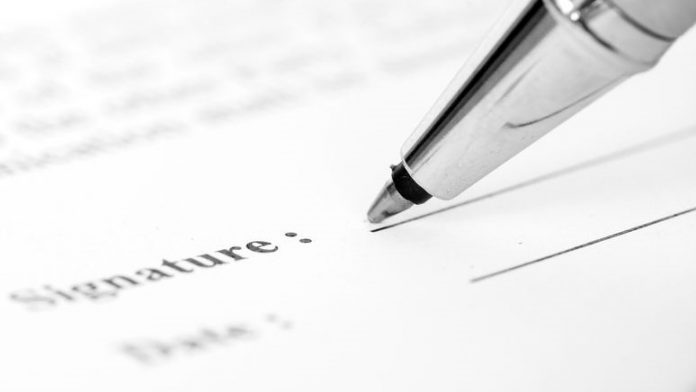 White Hat Gaming and Kambi Group have unveiled the agreement of a new commercial partnership, that will enable the pair to offer a full omni-channel turnkey service to prospective and current customers.
The new partnership is to see Kambi's "high-quality" sportsbook and managed services be complemented by White Hat Gaming's modular platform, in addition to its suite of casino and games content.
Upon the completion of the integration of Kambi's sportsbook into White Hat Gaming's proprietary platform, the Malta headquartered firm's roster of customers will have the ability, where appropriate and strategically viable on a case-by-case basis, to add the offering to their portfolio of products.
Marc Weinberg, chief marketing officer at White Hat Gaming, explained: "Prospective clients are drawn to White Hat Gaming because they recognise that we are a best-in-class full-service platform, focused on regulated markets with a core business built around combining commercial optimisation with rigorous regulatory compliance.
"By partnering with Kambi, a sportsbook provider with an unrivalled pedigree and a renowned reputation for their commitment to excellence, we are able to continue to expand our offering, and to do so alongside a company clearly aligned with our values and vision for the future."
In a media release Kambi has hailed the new link-up as "yet another high-grade platform integration," via "further empowering operators to couple Kambi's leading sportsbook product with a platform and gaming partner that best suits their needs".
Kristian Nylén, Kambi's chief executive officer, added: "The performance of the Kambi sportsbook is enhanced even further when paired with the modern and sophisticated platform partners the industry has to offer.
"In teaming-up with White Hat Gaming, not only have we added another quality platform and gaming option, we have partnered with a company that shares our unwavering commitment to regulatory compliance and corporate probity."
The deal is set to have zero impact on Kambi's 2018 revenues, although the partnership has the potential to provide a more meaningful contribution in future years.