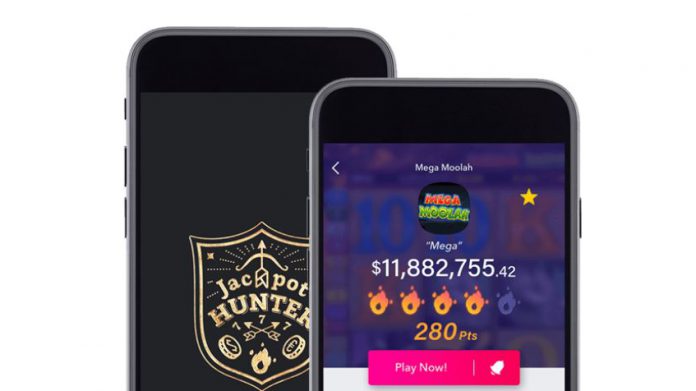 JackpotHunter is a new app from Click Here Co. that tracks and forecasts online casino jackpots, primarily in Europe and Asia.
RELEASE DATE
Available from the Apple App Store
COST
Download for free
THE PITCH
"JackpotHunter is a smart gambling app that leverages data in the pursuit of jackpots, powered by a proprietary algorithm that seamlessly predicts the times at which jackpots will be won."
APP DETAIL
JackpotHunter constantly tracks and prognosticates online casino jackpots.
The progressive jackpot games at online casinos continue to enjoy popularity. This has led to a massive increase in jackpot totals, with one player even taking home a record jackpot of approximately $22,112,600 (€18,910,668).
JackpotHunter is an app that takes aim at these jackpots. JackpotHunter's proprietary algorithm compiles and analyses data on past jackpots. It allows users to search for the games that offer the biggest jackpots, and to view lists of games sorted by the estimated probability of a win.
Also among the app's exhaustive range of features that are sure to prove indispensable to jackpot game players are the push notifications that it sends to users whenever the likelihood of a win reaches a certain level.