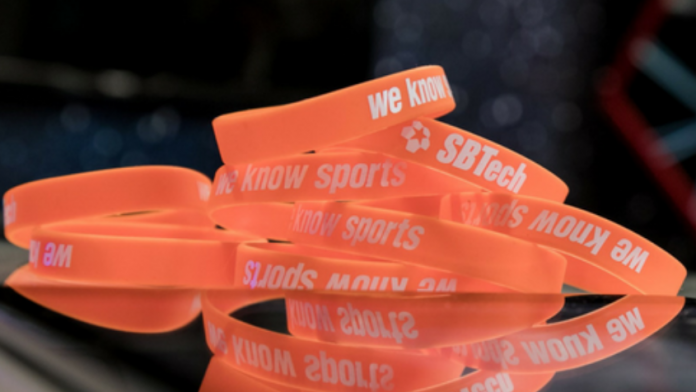 Gavin Isaacs, the former CEO of Scientific Games, has joined SBTech as non-executive chairman representing a considerable coup for the betting and gaming technology supplier.
Isaacs, who joins SBTech today, is one of gaming's most influential executives. He'll be adding his weight and 20 years' gaming experience to developing the company's rapidly expanding US presence.
Since the post-PASPA US market opened last year, SBTech has gone live with a number of partnership agreements with leading casinos in regulated states, including New Jersey and Mississippi.
Isaacs has a track record like few others in the sector, having masterminded the 2013 acquisition of SHFL, where he was CEO, by Bally Technologies. He then led Bally, as the company's chief operating officer, into its $5bn merger with Scientific Games – a company Isaacs also went on to lead, again as chief executive. He stepped down as CEO of SG in 2016 and, in December, confirmed his departure from the company, resigning as vice-chair of the board.
"I was approached by a number of companies since leaving Scientific Games," said Isaacs. "However I chose to join SBTech due to its superior technology, high standards across every discipline, entrepreneurial approach and incredible ambition and potential to grow further across a wide variety of regulated markets including the US, where I am based and have an extensive network, knowledge and experience.
"The business has already made significant in-roads into the newly regulated US sports betting market and I am extremely excited to be able to help and advise the senior management team to expand that even further across 2019 and beyond," he said.
Richard Carter, CEO SBTech, added: "We're thrilled that someone of Gavin's calibre, credibility and experience has chosen to join SBTech. This is a huge coup for the business.
"Gavin's two decades of successfully leading, transforming and acquiring some of the biggest businesses in the gaming sector will be a massive advantage for us, particularly in the US where we have already partnered and gone live with several large brands across multiple states and where there are many more opportunities to grow."