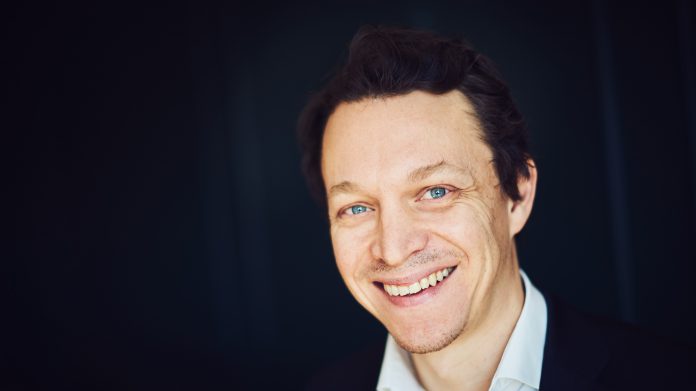 Enteractive CEO Mikael Hansson explains how artificial intelligence complemented with the human touch will drive the next generation of player reactivation
To put it simply, operators are sitting on a gold mine. There's no need to spend huge sums of money on acquisition campaigns to attract new customers, as they'll already have a vast database of players to target.
Inactive users – those who have previously deposited funds but for whatever reason have stopped playing– should be a prime target for those sites looking to build their customer base in a cost- effective way.
The question is: how do you attract these churned players back into the fold?
There are different factors as to why consumers become inactive. From bonus hoppers looking for the best sign-up offers, to those who have been tempted by a competitor with an innovative new game, it's inevitable that churn will happen.
"Rather than call customers with an offer they can't refuse, ask them what kind of content they prefer"
However, there are ways to spark their interest again. One of the most effective ways of bringing those lost players back into action is to speak to them on an individual basis. Through a simple phone call, you can build up a relationship much quicker than a generic email bonus offer or push notification.
Rather than cold call customers with an offer they cannot refuse, the most effective approach is to ask them what kind of content they prefer, and the reasons why they have become inactive. The conversation is effectively a survey and allows the agent to build up a picture of the player's likes, dislikes and current circumstances.
While this is a proven approach to player reactivation, advancements in technology will only make the process more sophisticated and significantly sharpen the way in which operators can engage with their customer base.
Deploying a scalable cloud platform driven by artificial intelligence is set to usher in a new era of player reactivation.
Automated approach
Given the huge volume of customers that will have registered with an operator over time, where do you even start to engage with them? At platform level, incorporating the use of artificial intelligence can significantly simplify the process.
The technology has the ability to automate the method in which players are approached, pinpointing exactly who should be contacted, at the ideal time and understanding why they are being approached in the first place.
"while technology can help to speed up reactivation, it should never replace the human ASPECT"
Techniques such as real-time monitoring, automated dialling and schedules for callbacks and follow-ups can ensure that inactive users are contacted both responsibly and effectively. What's important is that while technology can help to speed up the method of reactivation, it should never replace the human interaction aspect of the whole process. Machines and bots can only do so much when talking to individuals, and simply cannot replicate what a one-to-one phone call can offer.
Enhancing responsible measures
Operating within today's marketplace means companies need to be as vigilant as ever when it comes to implementing responsible gambling procedures. One slip through the net can be very costly, with regulators across various jurisdictions prepared to hand out hefty fines, as seen in recent times.
Sophisticated cloud platforms with scale will only enhance security measures, as they can store large volumes of data. The introduction of GDPR means proper procedures need to be in place to handle sensitive customer information. Storing such data via the Microsoft Azure cloud platform ensures all data is safeguarded, through Microsoft's security and privacy requirements.
At Enteractive, our new (​Re)activation Cloud is the industry's first AI-driven platform for large-scale personal player retention and win-back. Through the cloud service, operators can re-engage with their inactive customer base via our one-to- one personal player conversations, resulting in up to 50 per cent of players re-depositing.
With spiralling acquisition costs, along with increased regulatory measures being put in place across many jurisdictions, player reactivation will become increasingly important as operators look for alternative measures to build their active player base.
Converting these lost players can only be achieved when they are contacted in a responsible manner. Human interaction, along with a platform that is sophisticated, are the key ingredients to unlocking the gold mine.