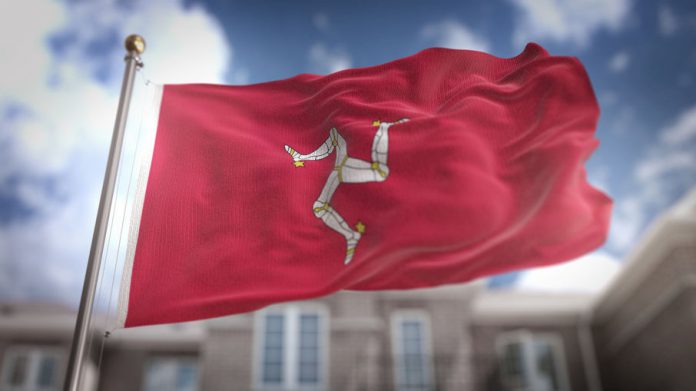 The Isle of Man Gambling Supervision Commission has announced the launch of a new licence, designed for software suppliers who are seeking to demonstrate high standards for corporate governance and game fairness.
Developed over the course of several months, the GSC's software supplier licence follows demands from a number of global companies, who are looking to be licensed by the regulator.
It is stressed that "software suppliers who obtain a licence, can ensure they meet the same high standards as the Isle of Man-licensed operators they supply their games to".
Tony Ure, head of e-gaming at Isle of Man Digital Agency, said of the new licence: "We have received a high volume of requests from software developers from around the world for us to license their games and platforms.
"To meet this demand, we have developed a software supplier licence (B2B) that ensures software suppliers meet the same standards we expect from our operator licensees, and allowing them to unlock the tremendous benefits being licensed brings."
Whilst not mandatory to secure the B2B licence to supply Isle of Man licensed operators, a number of benefits are promised as a result.
One of those comes as a result of the licensing process, which sees games tested and certified and ultimately results in titles being placed upon the GSC games registry.
Any games featured here can be used by Isle of Man licensees without the GSC requesting an additional testing certificate, speeding up integration time and potentially resulting is significant cost savings.
Mark Rutherford, deputy CEO of the Isle of Man gambling supervision commission, added: 'It became clear to us that there was an opportunity to improve the system, which could make checking the fairness of games easier and faster.
"Software licensing is actually the most efficient way of achieving what we wanted, and provides for greater efficiency in game deployment, lower costs and a shorter time-to-market for our existing operators."