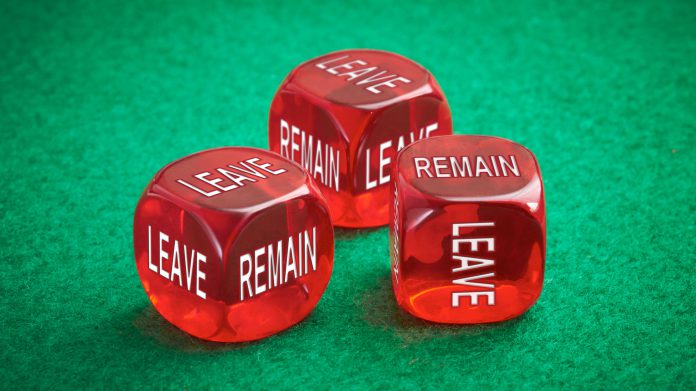 Every Friday, CasinoBeats is thinking out loud
Whenever a World Cup comes round, slots developers – who traditionally stay out of the sports arena – tend to line up a number of football-related titles.
With Football Fever gripping various nations for anything up to a month, it's worth a new skin and perhaps some recognisable IP, maybe a low-hanging brand ambassador. Job done.
The same goes for the racing calendar – the Grand National and the Cheltenham Gold Cup have both triggered slot titles aplenty. As does Christmas, and Halloween and Cinco de Mayo. So studios are willing to be topical. But how far are they prepared to go? Developers are usually not shy in slotifying almost anything.
CB once joked with a major supplier about the nature of slot titles, theatrically feigning surprise that there were no games relating to, say, dog-walking or the weather. Straight-faced, the SVP in question politely pointed out that the platform his company provided included both a dog-walking slot and one about the weather.
So why are there no slots about Brexit? Imagine the interest it would generate. In the UK and across the EU, it is the hashtag of the last two years. It's still going and who knows where it will end? A slot on the topic would amount to satire. Imagine the fun?
And it is surely not just a matter of development time and schedule. A six-month production lifecycle may not feel especially agile when it comes to responding to the weekly news agenda but Brexit – or Trump, or many other topics rich for satire – are enduring.
The Brexit Bus Bonus, the Parliamentary Scatter, the Constitutional Crisis Wild. Most of the IP would be free, since country flags are usually way too old for copyright issues, and caricatured lookalikes of the protagonists would suffice. Such a slot would probably make it onto the BBC's wise-cracking satirical flagship Have I Got News For You. A pooled No Deal jackpot, anyone?
"It's not like STUDIOS are afraid to have fun with their titles. The slots sector already does humour well"
Perhaps developers are fearful about dividing their audience with a potentially politicised offering (even if the divisive nature of, say, overly sexualised imagery is still willingly overlooked by some).
How about developing two versions, one for Brexiteers and another for Remainers? Spitfires piloted by Tweed-clad bulldogs keeping the crisp blue skies over the White Cliffs of Dover free from threat, versus street parties celebrating the outcome of a history-reversing People's Vote.
It's not like developers are afraid to have fun with their titles. The slots sector already does humour well and there are a number of successful spoof slots. Some are 'inspired' by existing IP, sure – and that perhaps is a separate issue – while others deliberately poke fun at brands and themes that get the joke.
As just one example, the Miami Vice motifs of white blazers, pastel shirts, big hair, sunglasses, sunsets and sports cars can be found in many slots that take a tongue-in-cheek sideswipe at the eighties' styling.
Elsewhere, legions of cowboy-hat-wearing explorer types (that are definitely not Indiana Jones) run riot through some of the most successful slots ever. As an industry, the igaming sector often is frequently found to have a cheeky glint in its eye. There is plenty of fun and humour in so many slot titles, and it is generally welcome.
So then, Brexit. Whatever your political standpoint, it doesn't look like being over anytime soon. How about a slot? Come on, we could do with a laugh.