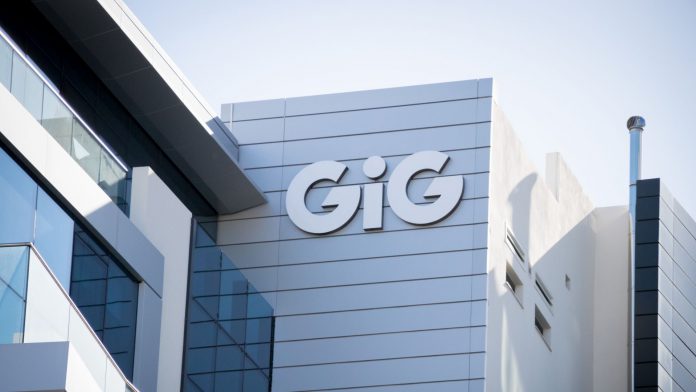 Gaming Innovation Group is to commence with its previously outlined proposal to list shares on Nasdaq Stockholm, after receiving approval for admission to trading.
Commencing tomorrow, Tuesday 26 March, GiG stressed that it is to be dual-listed on Nasdaq Stockholm and Oslo Børs with the same ISIN code.
The ticker code for the GiG share on Oslo Børs is to remain as 'GIG', meanwhile the ticker code for its shares traded on Nasdaq Stockholm will be 'GIGSEK,' with the trading currency for shares on Nasdaq Stockholm set to be the Swedish Kronor.
Furthermore, GiG and ABG Sundal Collier have, in connection to this listing, signed a market making agreement.
Also to set to commence on the first day of trading, it aims at supporting orderly trading conditions and a minimum threshold of liquidity for GiG shares on Nasdaq Stockholm, and is set to be effective for an indefinite period, until terminated by either party.
According to the agreement, ABG will provide GiG shares on Nasdaq Stockholm with a maximum spread between the bid and offer price of 4 per cent, with the calculation based on the bid quotation.
On each trading day, ABG undertakes to submit bids and offers in the GiG share into the trading system of Nasdaq Stockholm for a minimum of 85 per cent of trading hours, inclusive of the auction procedures applicable to the shares.
Robin Reed, CEO of GiG, commented: "GiG is delighted to announce that Nasdaq Stockholm has approved our company for listing with first day of trading tomorrow.
"Stockholm is the hub and centre of excellence for the igaming industry, this will put the company closer to its peer group with increased visibility in the market.
"We have many shareholders in Sweden, and look forward to welcoming existing and new shareholders to join us on Nasdaq Stockholm."
Existing shareholders who wish to trade the share on Nasdaq Stockholm, are advised to contact their bank/broker or custody account holder for more detailed information regarding the transfer, including any potential costs involved for the shareholder.
Those who would like to keep their shares with the Norwegian VPS and trade on Oslo Børs do not need to take any action at this stage, with new shareholders welcomed to trade on both exchanges.