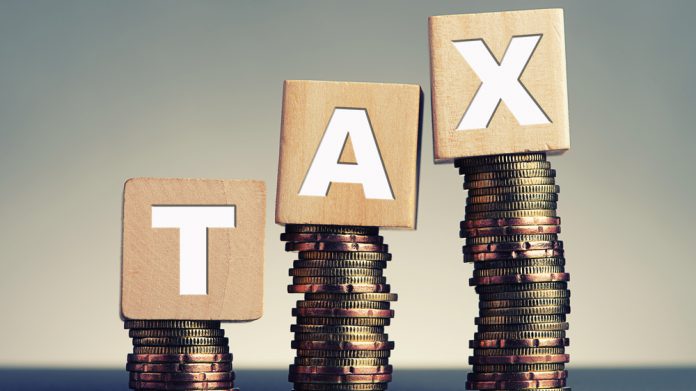 Swedish gambling operator Svenska Spel has reported significant year-on-year online growth, as income and gaming tax have a significant impact upon the company's first quarter performance.
The group's digital business increased 14 per cent year-on-year with revenues via mobile phones shown to have had a 21 per cent jump, with digital sales now said to contribute a total of 36 per cent of the business.
Net gaming revenue decreased 6 per cent for the January to March period, coming in at SEK 2.05bn (£167.3m) from SEK 2.18bn (£177.7m), with gaming and income tax of SEK 510m (£41.4m) said to have had a significant effect on operating income, earnings and operating margin.
Operating profit for Svenska Spel regarding the first quarter decreased SEK 624m (£50.7m) to SEK 519m (£42.2m) from SEK 1.1bn (£89.4m), of which SEK 401m (£32.6m) composed of gaming tax.
The Visby-based firm saw a four per cent gain within its sport and casino business area, which operates commercial online gaming and betting and includes its horseracing option that launched in Q1, while its land-based Casino Cosmopol and Vegas VLT segment dropped 17 per cent.
Patrik Hofbauer, president and CEO of Svenska Spel, commented: "We are satisfied with the results based on the conditions. The transition to a new gaming market has entailed a major transition of Svenska Spel, with the adaptation of the group to the new gaming regulation and competition law.
"As a result, among other things, the sports and casino business area had to build up a new customer database, completely separated from the rest of the group, and that due to the division of our products, we completed a successful combination offer such as Saturday candy. These are two examples of measures that have affected the result."
Adding: "Now we are finally up and running with the new Svenska Spel in a re-regulated gaming market. During the first quarter, we show that we are stable as the entire Swedish people's gaming company. Our focus ahead is to further strengthen our products and services to give our customers even better experiences, but with continued consideration of our customers."