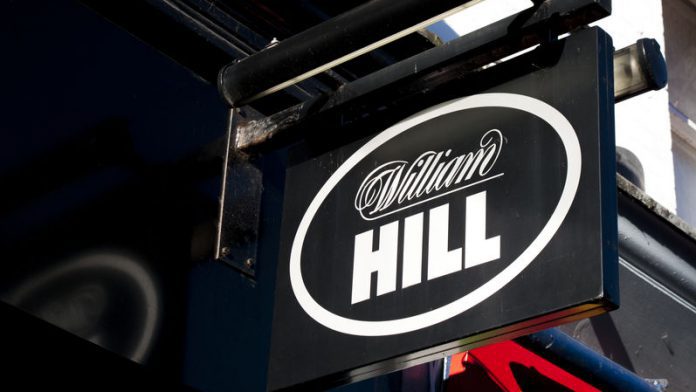 Publishing its Q1 results for the unaudited 17 weeks to 30 April 2019, William Hill has reported that its strong momentum across seven states in the US market has offset a weaker retail performance back in the UK.
The bookmaker has reported that its total net revenues for US operations has jumped by 48 per cent in Q1, with operations now live in Nevada, New Jersey, Delaware, Rhode Island, Mississippi, Pennsylvania and West Virginia.
In addition to a growth in net revenues, William Hill has also boasted a 65 per cent growth in the amounts wagered at sportsbooks across the US, many of which are done via casinos. The statement details: "Our US business delivered excellent growth in the period, with amounts wagered directly with William Hill up 65% (local currency +55%) and total net revenue up 48% (local currency +39%).
"Total wagering handled by William Hill US, including operations where William Hill is a service provider or a direct operator, was 99% higher than the same period in 2018 in local currency."
Philip Bowcock, Chief Executive Officer, commented: Just one year on since PASPA was overturned William Hill has doubled the sports wagering it handles in the US, seen record performances at the Super Bowl and March Madness, is live in all seven states to have allowed sports betting and expects to enter further states soon, with Indiana and Iowa the most recent states to pass bills to legalise sports betting."
William Hill, overall, reported that it had processed in excess of £8bn in sports wagers during 2018, and that the company had continually pushed for sustained growth and market share across the United States.
During Q1, William Hill US recognised that its recent partnerships with Eldorado Resorts is expected to deliver a continual strong growth for the remainder of 2019.
The statement added: "Since the period end the Governors of Indiana and Iowa, where we have market access secured through our partnership deal with Eldorado Resorts, have signed into law new sports betting legislation and we expect more states to do so in the remainder of 2019."