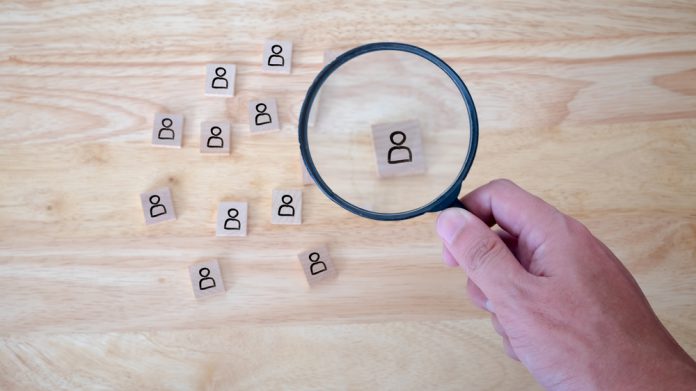 Asia focused distributor QTech Games has announced a further bolstering of its portfolio of content, after unveiling a fresh agreement alongside Patagonia Entertainment.
Strengthening its position towards the forefront of the Latin American market, the reciprocal deal also ensures that worldwide operators powered by the QTech Games platform will now be able to access a new range of titles from Patagonia's full catalogue of content.
As part of the deal, which it is said will deliver "the next generation of flexible gaming solutions," a variety of video content, in addition to bingo, casino and board games titles are to be encapsulated.
Victor Arias, Patagonia Entertainment's global business development manager, commented: "This new alliance with the leading games distributor in Asia allows us to widen our influence with confidence across new territories. We look forward to nurturing this exciting partnership over the years to come."
The agreement is to see the Pachinko series be integrated for QTech partners, alongside titles such as Candy Bingo and Super Zodiac Bingo, designed to bring an enhanced, engaging and exciting gameplay across desktop and mobile, with the ability to also connect to retail estates via QTech's omni channel platform.
Staffan Cnattingius, QTech Games' CCO, said: "We're thrilled to have integrated Patagonia's portfolio on to our pioneering platform, and the combined power of this content will deliver a welcome shot in the arm for our global operator partners.
"Patagonia provides another salient content differentiator for QTech Games, as we continue our expansion into both established and newly-regulating markets."
This comes as QTech gets set to showcase its recently launched QT Tournament tool at the upcoming G2E Asia in Macau, enabling an operator to make its own tournaments by drawing from the deep well of the company's entire portfolio of products.
Markus Nasholm, global CEO at QTech, said of the tool: "One the beauties of this tool is that the player sees their score and position displayed on the screen via our unique leaderboard widget, meaning they never have to return to the homepage to view their live status in the competition.
"It pulls the ripcord on operator engagement levels by dramatically improving player dwell-time and repeat plays as they chase a jaw-dropping tournament-winning payout."