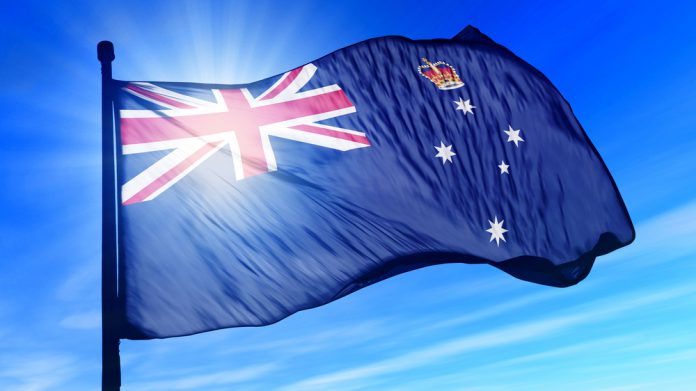 Victoria has become the first Australian state to make headway into the National Consumer Protection Framework for Online Wagering, with several new rules set to be put in place to heighten consumer protection.
First established in November of last year, the framework is to see the progressive implementation of a suite of measures over an 18 month period, following uniformed agreements from Australia's state governments.
Coming under the guidance of Daniel Andrews, the 48th Premier of Victoria, and coming into force in the state next week, online operators will have to adhere to strict requirements for betting account deposit limits, restrictions on direct marketing and a ban on perks that encourage consumers to continue betting.
It is said the new rules are to prohibit awarding vouchers as referral incentives, stop the awarding of free bets if a customer cannot subsequently withdraw the funds and will require customers to opt-in to receive direct marketing.
Furthermore, individuals must be provided with "simple and easy-to-use tools" to set deposit limits, in addition to ensuring consumers can easily close accounts without being offered encouragement to keep them open.
Marlene Kairouz, minister for gaming and liquor regulation, explained: "These Australian-first changes are about tightening the rules for online betting operators, and empowering consumers to make better choices – and I encourage other states and territories to follow our lead."
"Victoria is the first state to sign up to the national framework because it offers greater protection to people who gamble online, and gives them practical steps to better manage their gambling."
With gambling increasingly moving to apps and websites, it is said that these new rules are necessary to keep up with technological advancements.
"Providing individuals with easily accessible tools and information to monitor and manage their gambling are important steps in reducing and preventing gambling harm," added Shane Lucas, chief executive of the Victorian Responsible Gambling Foundation.