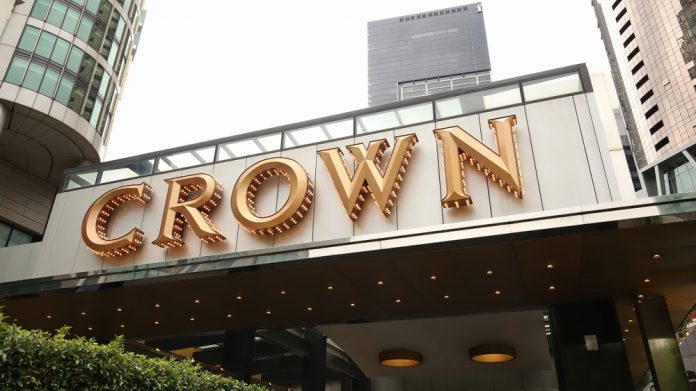 Melco Resorts and Entertainment has announced the purchase of a stake in Australian gaming and entertainment group Crown Resorts.
Executing a definitive purchase agreement through a subsidiary of Melco, the acquisition sees the firm obtain 135.35 million shares of Crown Resorts from CPH Crown Holdings for AU$13 per share.
Representing an ownership interest in the region of 19.99 per cent, the transaction is slated to close in two portions on June 6, 2019, and on or prior to September 30, 2019.
Despite the transaction not needing regulatory approval to be finalised, Lawrence Ho, Melco's chairman and CEO, is to submit applications to the gaming regulatory authorities in each of Victoria, Western Australia, New South Wales and any other relevant jurisdictions.
Should approvals be issued, the organisation intends to pursue board representation on Crown's board of directors commensurate with its ownership position.  
Furthermore, Melco also stresses that it would welcome the opportunity to increase its ownership stake in Crown in the future.
Ho said of the purchase: "I view Melco's investment in Crown as an incredible opportunity to purchase a strategic stake in what I believe to be Australia's premier provider of true integrated resort experiences.  
"Crown's Resorts in Perth and Melbourne are world class entertainment destinations and I believe that Crown Sydney, much like Melco's Morpheus property, will create an architectural icon for the city, the country and the world. In addition, Crown's UK assets have qualities that are second to none.  
"Like Melco, Crown is a leader in creating new and exciting luxury and entertainment experiences for its guests. We also both strive to be a leader in the communities in which we do business both through CSR work and helping to drive tourism and the local economy. 
"Put simply, we share a similar core DNA with respect to how we view our businesses.  In addition, I personally know the management at Crown and look forward to working with them to further enhance both Crown's performance and development in Australia, and the appeal of Crown's properties to international patrons."