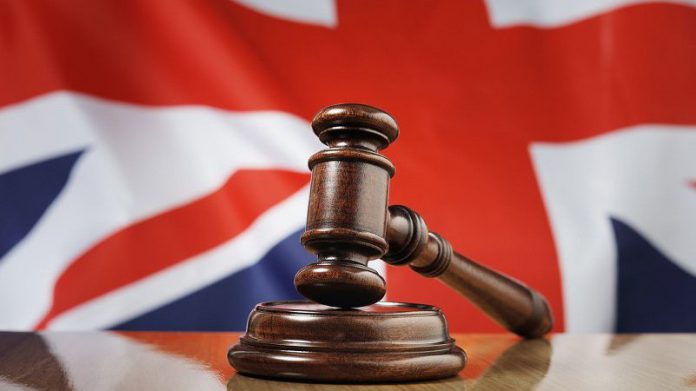 The United Kingdom Gambling Commission has revoked the remote casino and remote linked gambling software licence of online casino operator MaxEnt Limited.
Trading under the Maxent NRR Entertainment banner, the decision follows the identification of concerns relating to the operator's finances and information supplied to the commission.
It's said that the decision will come into effect on June 18 and therefore from this date MaxEnt will cease to be licensed, with an expectation stressed that the team correctly and promptly engages with its customers in the jurisdiction.  
On its regulatory decision register, the UKGC explained: "After a hearing before the regulatory panel, the commission has decided to revoke the operating licence under section 102(4)(b) of the Gambling Act 2005.
"This is because the commission is not satisfied that it would have been granted the operating licence to the licensee had the new controller been a controller of the company when the application for the operating licence was made.
"In particular, the commission is not satisfied as to the source of funds used to acquire and support the licensee at the time of, and following, the change of corporate control.
"The commission also identified concerns relating to the new controller's suitability, in that it appeared that he had provided conflicting information and had failed to be full and frank in his dealings with the commission."
This comes as the UKGC joins forces with partners in Wales to launch the new National Strategy to Reduce Gambling Harms, at a Cardiff held event.
It is hoped that the three-year strategy will drive work across Wales, before spreading across Britain, to bring a lasting impact on reducing gambling harms, with Welsh health bodies, charities, regulators and businesses coming together in partnership to tackle the issue.
Neil McArthur, chief executive of the Gambling Commission, said of the launch, which is to see similar events to unveil the new strategy hosted in London and Edinburgh: "The new strategy will provide us and our partners across Wales the opportunity to make faster progress to reduce gambling harms.
"It will address not only the harms experienced by people who gamble, but will also focus upon the impact that can be felt by friends, family and the wider community.
"The success of this strategy relies on everyone working together to reduce gambling harms through prevention and education, and treatment and support. I'm delighted that those within the health, charity and business sectors in Wales are showing their commitment to making the strategy a success.
"We all need to better understand the harms that can be caused by gambling, moving away from simply counting problem gamblers and instead build a greater understanding of the harms experienced. Over the lifetime of the strategy we will better understand the full range of harms and how to protect against them.''