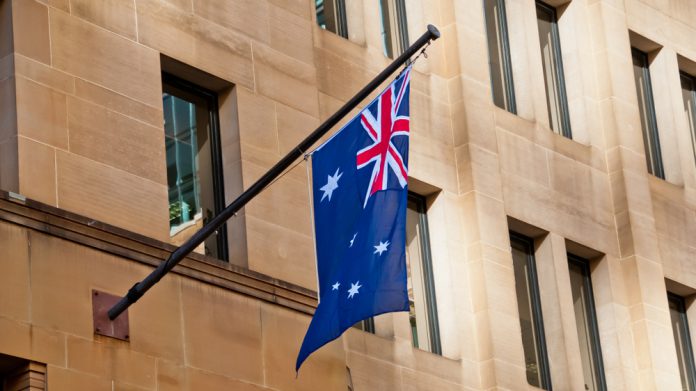 Lottoland has again found itself at the centre of controversy in Australia, after launching legal action against the country's government, reports Australian media.
The move comes after an Australian Communication and Media Authority investigation into the Gibraltar-based organisation's jackpot betting product, which the firm only launched recently after seeing its main lottery betting offering outlawed by Parliament last year.
It is said that the decision comes from the service being classified as games of chance, which are prohibited under the country's Interactive Gambling Act, including Monday – Thursday daily jackpot games as well as the US Millions and US Power jackpot betting services.
Lottoland's new offering takes numbers at random from financial markets at set times of day, which are then used to create a single, large number, that is converted into winning numbers for a lottery-style draw.
Filing legal action in the New South Wales Supreme Court, Luke Brill, CEO of Lottoland, said in a statement to various news outlets: "We have decided to challenge ACMA in the Supreme Court because we believe their view on jackpot betting is wrong.
"Lottoland's jackpot betting products have been approved by the relevant licensing authorities, and we believe they are fully compliant with Australian law.
"We have worked hard to adapt to recent changes to the law, and we are committed to providing exciting new products that our customers love.
"By taking this stand against ACMA, we are fighting for the rights of hundreds of thousands of Australians who enjoy the occasional flutter. We are fighting for freedom of choice."
Lottoland has long been at the centre of controversy in Australia, after its previous product, which allowed bets to be placed on the outcomes of local and overseas lotteries without the need to purchase a ticket for participation, was outlawed.
This followed a prolonged back and forth as lottery operators and sellers stated that the company was cannibalising revenue, amid Lottoland becoming increasingly viewed as a threat to Tabcorp, newsagents and lotto agents who sell such products.
The Australian government announced a crackdown last year and passed draft laws, making 'lotto betting' or 'synthetic lotteries' prohibited in the country by early this year.