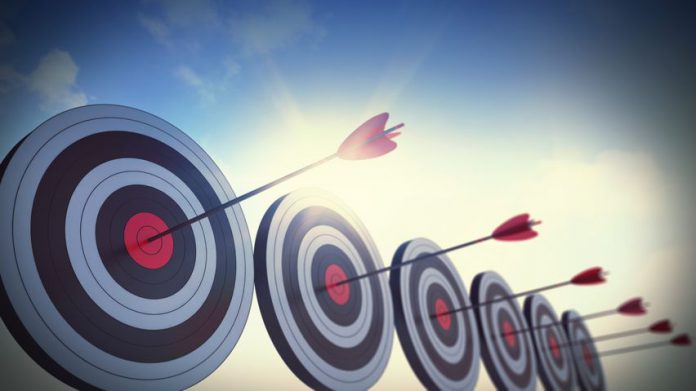 The American Gaming Association has revealed that gaming revenue across the US commercial casino industry reached an all-time high of $41.7bn last year, representing a 3.5 per cent increase from 2017.
This comes as the trade group released its 'State of the States 2019' report, examining the commercial casino industry landscape, and providing gaming market and financial performance data nationally for each of the 24 states with such operations in 2018.
Defining commercial casino locations as licensed land-based casinos, riverboat casinos, racetrack casinos (racinos) and jai alai frontons, twelve of the 24 states in operation reported record annual gaming revenue last year.
Stressing that this is "reflective of strong local economies in many parts of the country and the addition of new casino properties in certain market," just Illinois and West Virginia reports lower revenue compared to the previous year, with the latter seeing a decline of just one-tenth of one percent.
Amongst further key finds of the sector, encompassing 465 establishments, a record fourth consecutive year of gaming revenue growth was reported, which outpaced the national economic growth rate in 2018.
The commercial casino industry has also grown every year but one, 2014, since the US economy came out of recession in 2009
Furthermore, the industry also generated $9.7bn in gaming taxes for state and local governments, a number that does not account for the billions more in sales, income and other taxes that benefit communities.
Bill Miller, president and CEO of the American Gaming Association, explained: "Year after year, the commercial casino industry has reaffirmed its role as an economic powerhouse in the United States.
"More people than ever are experiencing the economic and social benefits of gaming in their communities, due in part to the expansion of legal sports betting across the country."
Furthermore, the expansion of legalised sports wagering across the country has also played an integral role in the industry's record year.
In total, industry wide revenue from sports wagering reached $430.2m, a 64.6 per cent rise from $261.3m, with the AGA stressing an anticipation for it to keep increasing as additional states legalise and regulate the activity.
"Growth in the commercial gaming sector enables the industry to continue to reinvest in communities, enhance partnerships with small businesses and nonprofits and provide career opportunities for nearly two-million American workers," added Miller.