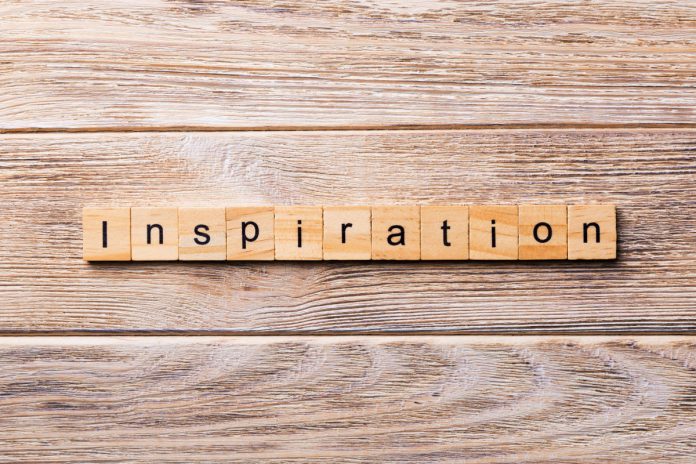 At the 10th anniversary of the Women in Gaming Diversity Awards, Rank Group's Kerry Dawes has been recognised for her work in the industry after being awarded the 'inspiration of the year' award.
Dawes was shortlisted for the accolade alongside four other contenders, and received the award for her ability to inspire the workforce around her at Rank Group.
Kerry Dawes, Director of Digital Customer Experience at Rank Group, celebrated the accolade. She commented: "I'm incredibly proud to have won Inspiration of the year at The Women in Gaming Awards. I'm so grateful to Darren Moffett for taking a punt on me and for leadership opportunities and mentorship that he has me.
"I'm thankful to the people that had doubt or negativity because they spurred me on, but mostly I'm so thankful for my amazing team who bought into my vision and came along on the journey with me, you're all inspirational. Women are incredible and we're in control of our own destinies."
Darren Moffett, Marketing Director at Rank Group, added: "The awards are given to the very best the industry has seen this year and that is most definitely Kerry. She has risen through the corporate ladder at Rank and is an inspirational leader that brings a real strong sense of empowerment to younger women looking to make the same journey in gambling.
"She is a leader in educating the importance of gender equality in the workplace and her approach to team, stakeholders and her overall business performance brings a clear diversity DNA in everything she does. I feel more inspired each day I spend supporting her career and watching her deliver outstanding business performance."