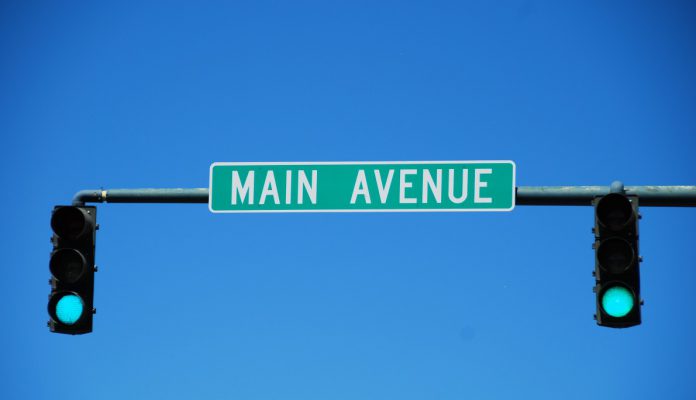 Maine's legislators have given an initial green light to advance a sports betting bill through to further procedural votes in both the House and Senate after the policymakers voted unanimously in favour of the bill yesterday. 
The bill would mean that 11 premises across the state would be authorised to apply for on-premise sports betting licenses: Hollywood Casino in Bangor and Oxford Casino; Scarborough Downs racetrack; the four off-track betting locations in Brunswick, Sanford, Lewiston and Waterville; and the state's four Native American tribes.
Following yesterday's vote in the Senate, members voted 19-15 in favour of the bill which – if passed – would permit individuals over the age of 21 to place bets on professional and most collegiate sports across the state.
L.D. 553 proposes that bets can be placed at both physical locations such as the state's existing casinos, in addition to calling for the introduction of both mobile and online betting.
If permitted, the legislation would add Maine to the fast-growing list of states which have legalised sports betting in the US following the Supreme Court decision to allow states to permit sports betting last year.
Conditions of the legislation would mean that licensed 'brick and mortar' facilities would face a ten per cent tax rate while mobile-only platform operators would pay 16 percent tax on their revenues.
The bill appears to have gained overwhelming support in its initial stages, however this has been attributed to the fact that Maine's casinos and online platform operators lobbying for different versions of the legislation.
One area of debate for the bill has been raised, which specifically relates to the possibility that mobile betting operators would be have a 'tethered' license associated with a physical gambling facility. Those in favour of tethering have previously argued that doing so would help support existing gambling-related businesses that hire Maine workers and pay local property taxes.
However, the vast majority of committee members have opted for an untethered licence, with bill sponsor Sen. Louis Luchini, commenting that not tethering mobile operators to a brick-and-mortar licensee is more of a "free market" approach.
"To me it's a strange way to write a law that would require a new business to come into Maine only if they tether their license to an existing business," said Luchini, co-chairman of the Veterans and Legal Affairs Committee.
"We don't require Amazon to tether to existing grocery stores and we don't require Airbnb to tether to hotels."