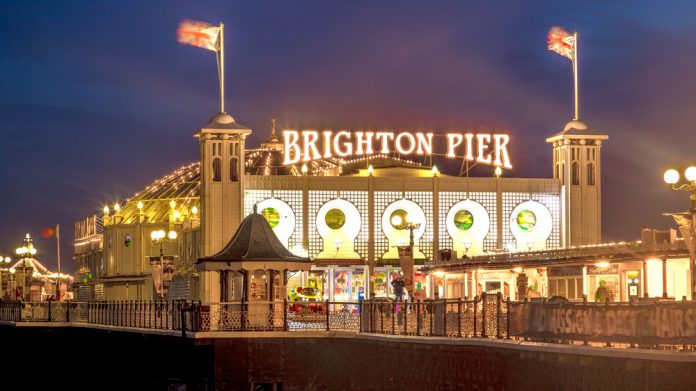 Bacta has unveiled its new campaign, with sees the trade association for the UK's amusement and gaming machine industry set out to re-energise Britain's seaside towns.
Titled 'Sliding with the Seaside,' the initiative is setting out to breathe new life in coastal communities throughout Britain, which it stresses have "faced increasingly challenging economic conditions" in recent years.
Emphasising the vital role tourism plays on the regions, Bacta believes government policies must allow for tourism to thrive, preserve traditional seaside landscapes and provide investment and infrastructures for local businesses to encourage more visitors.
The association is urging the government to prioritise the renewal of seaside towns via "desperately needed" attention, emphasising six key areas of prioritising the regeneration of seaside towns, introducing land-based development programmes, investment in transport and connectivity and addressing car park charges.
Furthermore, Batca states a reduction in tax burdens for amusements should be relaxed to preserve historical and traditional landscapes, and has called approval to be given to the Tourism Sector Deal, that was presented to government in November 2018
John White, CEO at Bacta, explained: "The British seaside continues to be a magnet for tourism and an economic engine for coastal communities. The hospitality industry, of which we are part of, employs one in ten people in coastal towns and is responsible for 250 million annual visits, contributing £1.7bn to the economy. Brighton Pier attracts an estimated 4.6 million visitors a year, more than the Tower of London or the V&A.
"Seaside amusements are a quintessential part of British culture dating back to before WWI, and this campaign is about preserving Britain's history of seaside fun for future generations to enjoy.
"Seaside family entertainment centres are an important part of coastal communities, providing essential income for families, but also preserving our heritage."
The Tourism Sector Deal, which government signalled intentions to secure in November 2018, will focus on workforce development and consequent productivity gains.