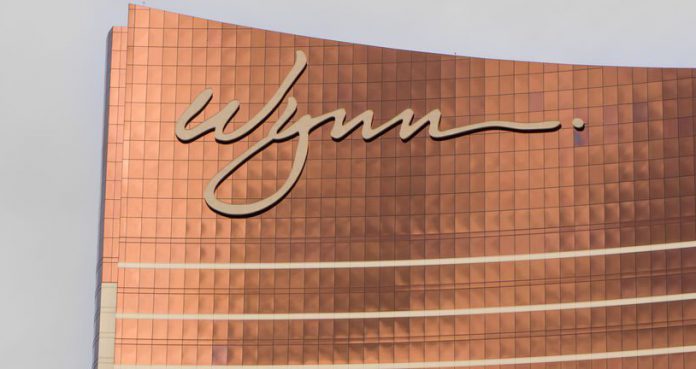 As numerous global casino entertainment organisations begin to narrow in on preferred destinations to host a Japanese integrated resort, Wynn Resorts is very much keeping its options open.
In a recent interview with US news channel CNBC, the firm's CEO Matt Maddox stressed that Wynn is not yet in a position to target one specific area as the company embarks upon a multi-city strategy.
Furthermore, Maddox also revealed that Wynn, which has debuted its $2.6bn Encore Boston Harbor property, has also entered into a consortium with local partners in pursuit of a Japan casino license, without offering any information on specific companies.
"We've been working on this for eight years and we typically like to play a little more low profile," Maddox stated when pressed upon the company's development strategy in Japan. "What I love about our strategy in Japan is that we are known as the high-quality operator. What we deliver is excellence."
While fellow US operators Las Vegas Sands and MGM Resorts International have made no secret of their desire to target Osaka, Maddox said that Wynn is "looking at multiple cities. We are not just saying we are only going after one city.
"It's the same thing that happened in Massachusetts – no-one targeted the Boston area because they thought it wouldn't happen. We did and we won it."
LVS broke its previous reluctance to narrow in on one specific region last week, when the organisation stated that it wishes to focus its attention regarding the potential construction of an integrated resort on the city of Osaka.
Following the lead of MGM in backing the region, George Tanasijevich, LVS managing director of global development, commented: "Public opinion polls don't indicate support for IRs and Tokyo seems preoccupied with preparations for the Olympics. We think the possibilities are very low for both cities at this point."
Adding: "the [Osaka] government has made it very clear what kind of IR they are looking for."