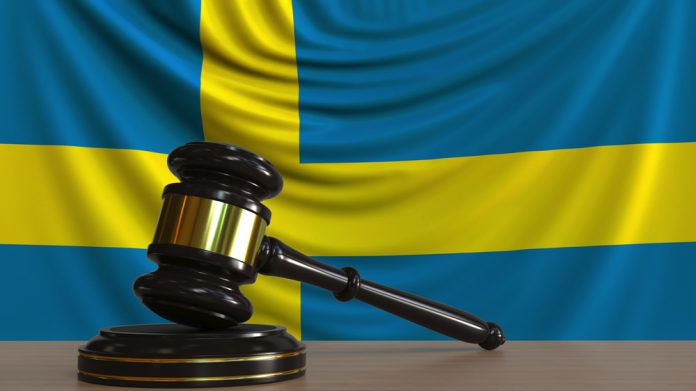 Global Gaming has failed in its latest attempt to overturn a decision to strip its SafeEnt subsidiary of its Swedish licence, with its plea for injunctive relief rejected by the country's Supreme Administrative Court. 
On Monday 17 June SafeEnt, which runs the igaming entity Ninja Casino alongside spellandet.com, had licences for commercial online gambling and betting revoked by regulator the Spelinspektionen.
Stating that it had discovered "serious deficiencies" in the company's operations, and that it had violated key provisions of the gaming law, one particular example highlighted that customers had been able to spend large amounts of money without a reaction to duty of care requirements.
Furthermore, it was revealed that actions against money laundering and terrorist financing also showed serious and systematic shortcomings, with deficiencies found in the company's risk assessment and measures for customer knowledge.
An appeal for injunctive relief was immediately filed to the Administrative Court, requesting that the decision should not apply while a final judgement is still being sought.
Rejection by that court was followed up by the Administrative Court's Chamber of Appeal in Jönköping also confirming that the revoking is be imposed until further notice.
Global Gaming noted that the Supreme Administrative Court rejected the appeal without providing any further explanation, and will turn its full attention to the ongoing judicial review.
Tobias Fagerlund, CEO of Global Gaming, explained: "Although we were aware that the chances of being granted injunctive relief were limited, we are, of course, disappointed to see our appeal rejected again. Our focus is now on the judicial review of the Swedish Gambling Authority's decision that is currently taking place. 
"We maintain that the decision is fundamentally wrong and disproportionate, and will show it during the process that is currently underway in the Administrative Court."
The embattled firm did recently return the market however after launching NanoCasino alongside Finnplay, with the entity operated by the Viral Interactive subsidiary of the latter, which holds a Swedish Gambling Authority licence for online gambling.