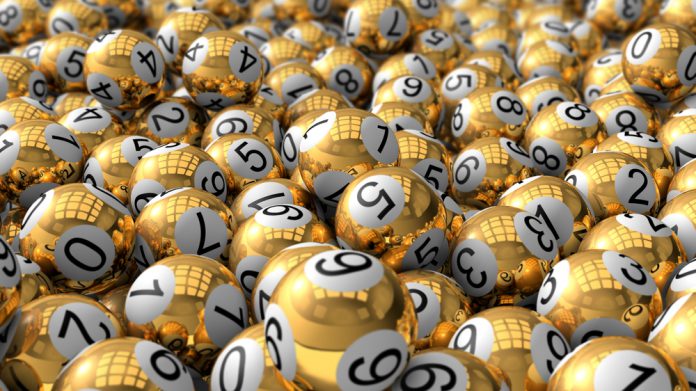 Zeal Group has lauded the first successes of its Lotto24 acquisition, which has now been fully consolidated following its May 14, 2019, purchase date, and initial benefits realised.
The purchase earlier in the year saw a series of exchanges made between Zeal and Lottoland, a shareholder in the former and vocal opponent to the deal, prior to completion being made.
Striving to become "the leading online provider of state-run lotteries in Germany," the positive contribution driven by Lotto24, but partly offset by negative effects from the closure of Lotto Network Limited and Ventura24, has seen Zeal report a positive financial performance in the firm's latest report.
Both billings and operating performance increased 26 per cent and six per cent during the first half of the year, reaching €179.4m (2018: €141.9m) and €79.3m (2018: €74.9m) respectively.
Updating on cost synergies to be felt as a direct result of the deal, including the loss of 79 jobs, Zeal stresses it has "succeeded in significantly reducing its cost base" and expects annual synergies of at least €57m to be felt.
Marketing expenses during the period rose from €9.8 to €11m, with the group also gaining 377,000 new customers (2018: 293,000), of which Lotto24 accounted for 42,000.
Furthermore, EBITDA also grew 84 per cent to €31.2m (2018: 17m), driven by the capitalisation of intangible assets after the acquisition of Lotto24.
"Even though we still have a lot of work to do, we are well on our way to achieving reunification with Lotto24 and the transformation of our German core business into online lottery brokerage as planned," commented Jonas Mattsson, CFO of Zeal. 
"We are convinced that the combination of the two companies will provide the best path to sustainable growth for the Zeal Group and will lead to tangible added value for our customers, employees and shareholders."
Providing its guidance for the remainder of 2019, Zeal expects a performance "significantly below the previous year".