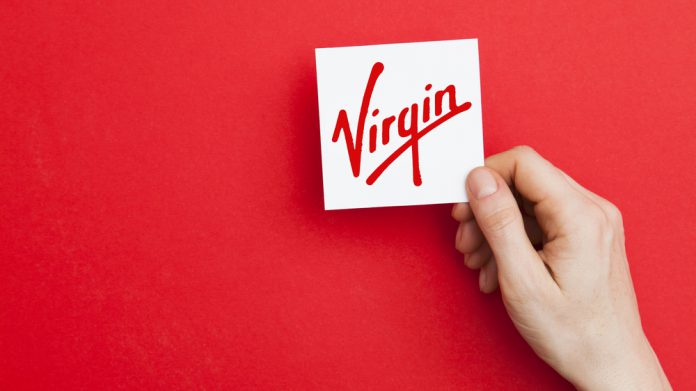 Virgin Hotels Las Vegas has unveiled further details of its major overhaul of the former Hard Rock property, said to be costing hundreds of millions of dollars.
Acquired by Richard Branson and the Virgin Group last year, and forming part of Curio Collection by Hilton, the property becomes the latest addition to a Virgin Hotels portfolio that is undertaking a concerted growth effort over the coming years.
Currently entities in Chicago, Dallas and San Francisco and to also be joined by Nashville and New York City next year, Silicon Valley, New Orleans and Edinburgh in two years time and Palm Springs in 2024.
The re-imagined Las Vegas lifestyle casino resort is also slated to open its doors next year, with Virgin appointing design and construction partners Rockwell Group, Klai Juba Wald Architecture and Interiors, Studio Collective, Taylor International Corporation and McCarthy Building Companies.
Richard Bosworth, president and CEO of JC Hospitality and Hard Rock Hotel and Casino Las Vegas, said of the partnerships: "We are thrilled to have such great partners who have a vision for the lifestyle hotel that represents the Virgin Hotels brand. 
"The expertise of our construction, architecture and design partners is unparalleled and collectively we look forward to delivering a fresh, modern desert oasis to the entertainment capital of the world."
Designs for the new property are said to be nearing completion and construction is set to begin February 2020, and will feature "an exhilarating and immersive 60,000 square foot casino".
Furthermore, Virgin Hotels Las Vegas is to also encapsulate 1,504 suites including "patented bed and in-room technology," over five acres of poolside spaces and outdoor event venues, a number of food and beverage outlets and more than 110,000 square feet of meeting, event and convention spaces.
"The key role our design partners play to distinctively capture the "Virgin Hotels" experience and unique point of view is vital to the brand," added Virgin Hotels CEO Raul Leal. 
"I look forward to working closely with our design partners to further anchor our lifestyle offerings to ensure Virgin Hotels Las Vegas delivers the best in design, heartfelt service, entertainment and culinary excellence."