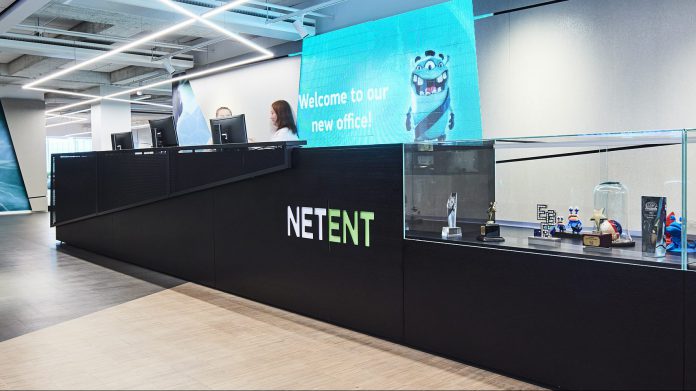 Casino content developer NetEnt is aiming to optimise its anti-fraud measures after inking a new partnership with Live Fraud Solutions, through which it's striving to ensure product integrity. 
The agreement alongside the live dealer product protection specialist has been entered to minimise risk and enhance game integrity across its NetEnt Live portfolio.
"We are committed to maintaining the highest levels of integrity to offer the safest and fairest live gaming experience for operators and players," commented Andres Rengifo, Director of NetEnt Live.
"This involves us constantly reviewing our offering and adding Live Fraud Solutions' tools to NetEnt Live advances these capabilities to be the most robust possible." 
Through the platform's proprietary tools, NetEnt Live is to increase its focus on equipment integrity, player behaviour analysis, integrity checks and improve risk credibility.
Furthermore, following the Live Fraud Solutions integration stringent processes are in place to detect advantage play methods such as card counting and tracking, roulette prediction, robot play and bonus abuse, as well as outright cheating, collusion and shuffle quality analysis.
In addition to integrating the solution, NetEnt Live has also gone from six to eight decks on its blackjack tables as the firm strives to further improve the gaming experience for players. 
"As a global industry leader, we are delighted NetEnt has chosen to partner with Live Fraud Solutions," added Toms Andersons, CEO of Live Fraud Solutions. 
"We look forward to working closely with the NetEnt Live team to deliver a product that achieves the maximum levels of integrity." 
Earlier this week NetEnt debuted its Network Branded Casino, giving operators a greater degree of choice, as well as increased scalability.
Featuring three product tiers the casino content developer states that the NBC offers "an increasing level of customisation, from entry-level, which comes with generic backgrounds, to a fully tailored presentation that is bespoke to individual partners".