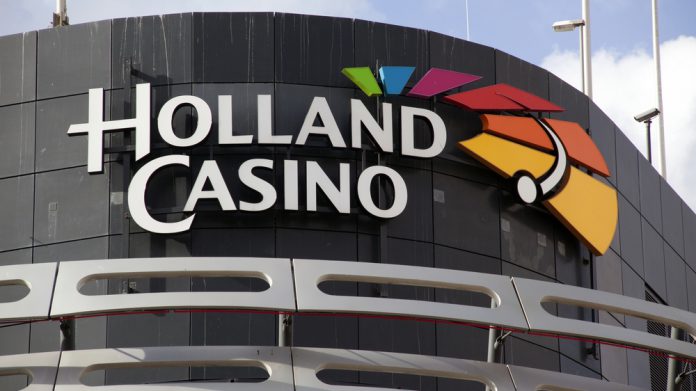 Holland Casino has recruited global B2C marketing automation firm Selligent Marketing Cloud, as the firm aims to drive forward its marketing efforts and deliver enhanced guest experiences.
The agreement comes as the company states it was seeking a marketing platform that would allow them to better understand their visitors' behaviours to deliver more personalised offers, including free drinks or vouchers for dining and future visits.
Selligent delivers the ability to tie interactions across all consumer touch-points, from web to mobile to social, in addition to its strong focus and support for GDPR compliance
"Casinos often have a diverse customer base who enjoy a variety of unique experiences. There is a constant opportunity to better understand their needs to take visits to another level," John Hernandez, CEO of Selligent Marketing Cloud, said of the partnership.
"With Selligent Marketing Cloud, Holland Casino can tap into individual tastes to build highly personalised entertainment experiences that keep their guests coming back."
The Dutch state-owned Holland Casino has 14 land-based casino establishments across the country, and welcomes in excess of 1.1m visitors throughout the year.
"Holland Casino is focused on delivering tailored experiences to increase engagement and loyalty with our customers," added Bjørn de Boer, product owner marketing technology at Holland Casino.
"It was important that we select a marketing technology partner with a robust, flexible and secure platform that would allow us to deliver personalised offers even while guests are already onsite.
"Selligent Marketing Cloud was the clear choice given its engagement capabilities and longstanding experience with privacy regulations, offering a true understanding of both our marketing and security needs."
Holland Casino is the latest addition to Selligent Marketing Cloud's growing number of clients in a number of industries, including brands such as InterContinental Hotels Group, cinema group Odeon, and Kimpton Hotels and Restaurants.