As live casino continues to go from strength to strength on a global basis, Genting outlined its intention to secure an increasing slice of the action via the purchase of Authentic Gaming earlier this week.
The €15m acquisition from LeoVegas came a short time after GentingBet bolstered its live catalogue furthermore, as the rebranded entity strives to secure a strengthened European presence as part of its growth strategy.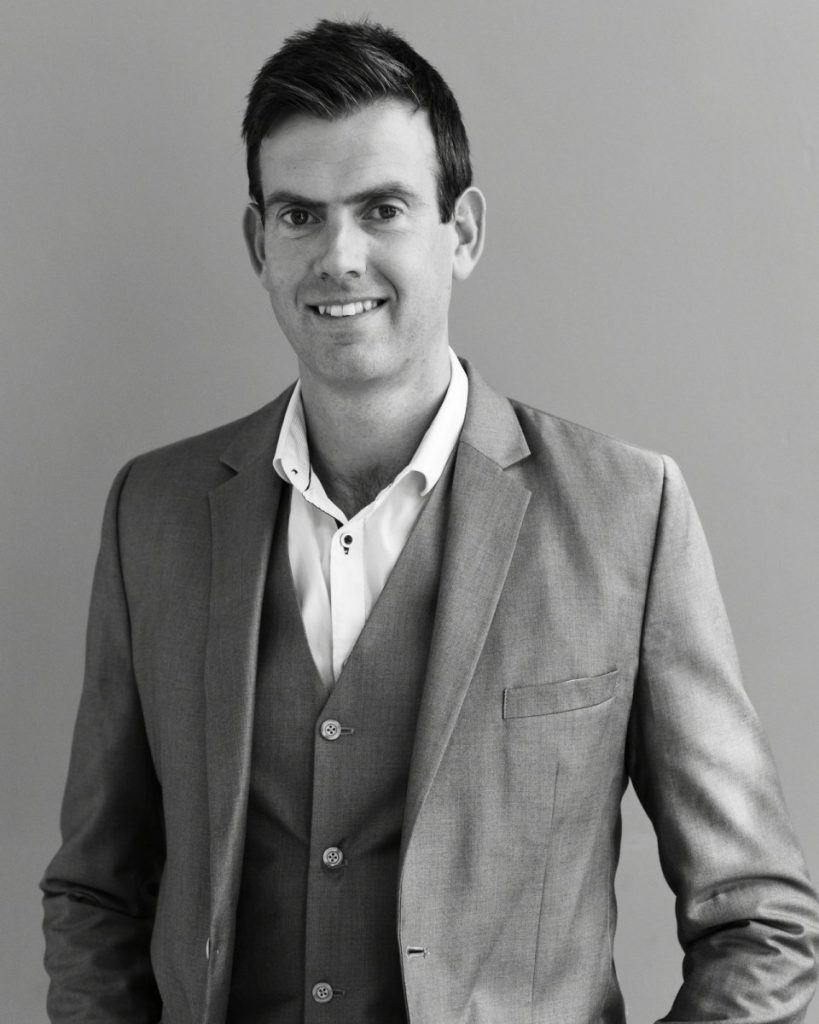 With a plethora of manoeuvres being pursued CasinoBeats spoke to Jeremy Taylor, managing director of Genting Online, regarding the purchase and future plans within the live casino space.
CasinoBeats: Why was Authentic Gaming identified as an ideal step to further enhance Genting's growing digital arm?
Jeremy Taylor: A key part of our digital strategy is the growth of our 'live from' casino offering. We are already leading the way in this area, harnessing the power of our world leading casino estate to bring truly unique experiences to our players online.
Authentic are a young, technology driven business who have a track record of innovating in this space. As a result of this acquisition we are able to leverage their skill sets and experience for the benefit of our business, whilst also supporting Authentic's onward growth and continued development and expansion.   
CB: How does the purchase allow yourselves to make further inroads into the €2.5bn European live casino sector?  
JT: Genting are already uniquely positioned to lead the way in the live casino space because of our ability to bring together our digital platform and our unique global estate of casinos and world class venues.
With the acquisition of Authentic we have added another piece of the puzzle, giving us the technological capabilities within the business too. Importantly though, we can, and will, continue to work with other partners if we feel they can better serve our specific requirements across different markets, technologies, games and experiences.
Our ambition is to ensure we are offering customers the greatest choice and the greatest playing experience wherever and however they choose to play with us. The acquisition of Authentic and bringing that technological ability in-house is absolutely part of achieving that ambition, but continuing to work with other partners will be integral too.
"With the acquisition of Authentic we have added another piece of the puzzle"
CB: Genting has big ambitions within the 'live from' space. How do you plan to achieve such dominance within that area? 
JT: The live casino games market is one with huge potential. As a business we are uniquely positioned to capitalise on this potential by bringing together our online platform and our land-based operation.
Genting has more than 50 years' experience in the gaming, leisure and entertainment industry and we have an estate of high-quality casinos all over the world – from Malaysia and Singapore, to Cairo and the Caribbean, as well as in the UK and the United States.
Our ambition is for our customers to be able to play at a table in any one of these venues from wherever they may be in the world. None of our online competitors have this global physical presence, so this is a major USP for Genting.
We're also continuing to invest significantly in the online business as we look to lead the way in innovating in this space. We're working with cutting edge games developers and technology providers and adding new live From and venues on a regular basis.
For example, last month we launched 'Live From' roulette at Crockfords – our beautiful flagship venue in Mayfair – and this month saw the launch of baccarat live From Genting Chinatown in London's West End. So you can see we are really committed to developing this area and in to harnessing all of the best assets our land based business has to offer in order to improve and expand our digital products.   
CB: What is it about this particular sector that you believe particularly resonates with players? 
JT: I think at the heart of it, is that it gives players a really authentic casino experience, regardless of where they are playing the game. It also elevates the experience above a purely digital one and players enjoy the atmosphere that it adds to their playing experience.
"In the future we'll be able to offer our customers a truly multi-channel gaming experience"
As I have already touched upon, we are also able to offer our players the chance to access tables at some of our most prestigious land-based venues. And, I think being able to see who you're playing against at the table you're playing in 'real-time' builds trust with the customer.
Given the choice of playing roulette on a digitalised wheel, or at a table at the oldest private gaming club in the world…well, I very much understand why many of our players are choosing to do the latter.
CB: It has been said that your live from titles set Genting apart from anyone else in the industry, how is this so? 
JT: I've already touched on this point too, but our ability to harness the very best venues in our land-based estate really does set us apart from the competition. At the moment our customers can experience high quality gaming at tables at our casinos in Manchester and Edinburgh and in several of our London venues including The Palm Beach, Crockfords and London Chinatown.
In the future, as we look to develop this suit of products, we'll be able to offer our customers a truly multi-channel gaming experience. This could take the form of a competition where our customers win the chance to visit one of our physical venues. 
And, as we introduce more Live From game locations, our ambition is to enable players all over the world to play at our venues across the globe. 
"I believe our live from offering online will see more of our digital customers becoming players within our venues"
CB: What benefits do you believe allowing customers the opportunity to play at any Genting location globally could bring?
JT: Well first and foremost it's a matter of choice. We have this unique global estate, and so why not give our online players the opportunity to experience playing at a table at one of these incredible venues.
It adds to the experience, in my view, to know you could be in the comfort of your own home in England but playing along with players sat at a table in Singapore, for example. And then to switch games and tables and be playing alongside fellow players in New York.
Secondly, I think it brings benefits to our land-based estate. Online players all over the world are able to preview a casino and the experience it offers before physically visiting the venue.
I believe our live from offering online will see more of our digital customers becoming players within our venues, and more of our casino-going customers becoming online players too. And indeed, this is something we are already seeing a lot of.