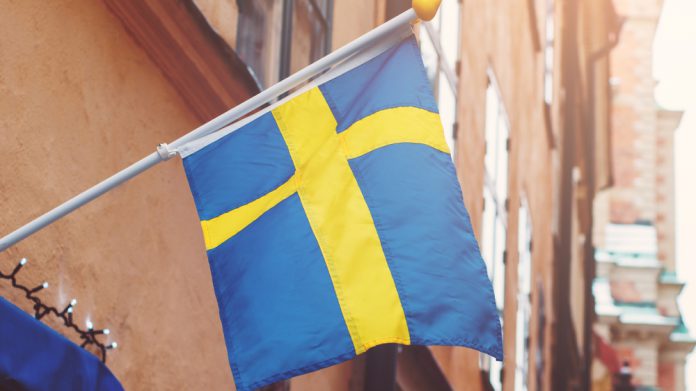 Global Gaming has failed in its latest bid to re-enter the Swedish market, and an appeal against licence revocation issued earlier this year was rejected by the country's Administrative Court.
In June regulator Spelinspektionen revoked the licence for commercial online gambling and betting from the company's subsidiary SafeEnt, which runs the igaming entity Ninja Casino alongside spellandet.com.
Stating that it had discovered "serious deficiencies" in the company's operations, and that it had violated key provisions of the gaming law, one particular example highlighted that customers had been able to spend large amounts of money without a reaction to duty of care requirements.
Furthermore, it was revealed that actions against money laundering and terrorist financing also showed serious and systematic shortcomings, with deficiencies found in the company's risk assessment and measures for customer knowledge.
Tobias Fagerlund, Global Gaming CEO, stressed that a further appeal could yet be lodged: "We are disappointed by the court ruling and do not share their opinion. We are now examining the decision in detail and I assume that we will appeal this decision to the Administrative Court of Appeal."
Three previous appeals issued by the firm, to the Administrative Court, Administrative Court's Chamber of Appeal and Supreme Administrative Court, requesting that the decision should not apply while a final judgement is still being sought, were also all subsequently rejected.
Global Gaming did return to the market however, after launching NanoCasino alongside Finnplay, with the entity operated by the Viral Interactive subsidiary of the latter, which holds a Swedish licence for online gambling.