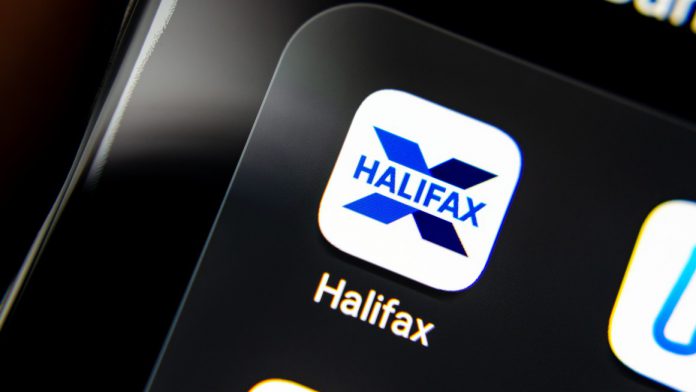 In a bid to support responsible gambling measures, Halifax has rolled out a number of 'advanced gambling controls' which will allow customers to block transactions made at gambling-related properties.
The bank joins the likes of Barclays, HSBC, Lloyds, RBS, and Santander which have already launched self-exclusion tools across their customer-facing platforms. Halifax's newest feature has been developed  'in recognition of the ways in which the bank can support customers to manage their money and gamble responsibly.'
Customers of the bank will be able to self-exclude both their credit and debit cards from being used at bookmakers and gambling websites. Those that have opted in to the service will not have their cards "unfrozen" for 48 hours, to make sure that customers have 'thinking time to ensure their decision isn't made in haste or under duress.'
Elyn Corfield, managing director of Consumer Finance at Halifax commented: "We know that people who gamble a higher proportion of their income are more likely to face financial pressure – so we've introduced the freeze tool to help them manage that. Importantly, by also introducing a defrost period we're helping to protect those who might otherwise make an impulsive return to gambling."
The gambling-blocking feature forms part of the bank's wider strategy to protect its customers from the risks associated with gambling.
Halifax has since committed to offering additional training to customer facing colleagues the branch network and telephony services, and sharing further support information for customers online.
This has been accompanied by a collaborative study with Warwick University to review and analyse the impact of gambling related harm. The findings are due to be shared with the Gambling Commission and other external organisations in the coming months.
At the end of 2018, Barclays became the first UK high-street bank to enable customers to turn off transactions at selected retailers, including online gaming sites and betting shops.