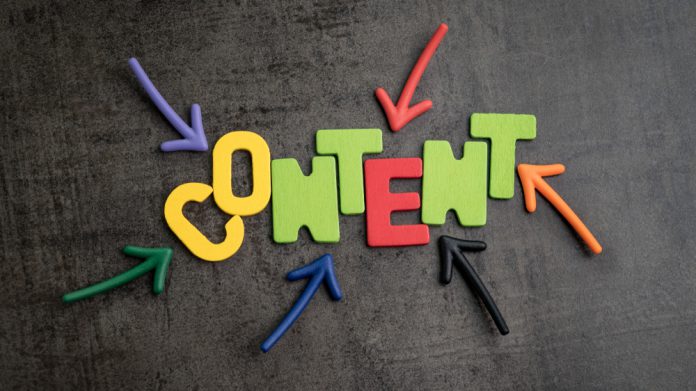 The R Franco Group has strengthened its Spanish focused online casino and sports betting entity Wanabet after linking-up with Kiron Interactive.
Becoming the first firm to launch virtuals on the Spanish market, it builds upon a strong period of growth for the company as it strives to further enhance its European footprint.
Undertaken via Kiron's BetMan RGS platform, it is to equip Wanabet with a variety of new content, ranging from football to horses and greyhounds, as well as racing roulette and other numbers games.
"This landmark deal with Wanabet is a fantastic development for Kiron, allowing us to cement our presence in Europe and unlock a world of new opportunities in the Spanish market," commented Steven Spartinos, co-CEO of Kiron Interactive.
"The partnership is a testament to the quality of our BetMan online portfolio, which has a proven track record of delivering new levels of player engagement and game enhancements through a quickfire, diverse betting experience."
Powered by R Franco Digital, Wanabet stresses that it is "now a major brand in the Spanish market," striving to deliver safe online destination encapsulating a variety of casino entertainment alongside a wide range of sports.
Cecilio Santiago Alcalde, Wanabet head of brand, added: "Kiron's comprehensive fixed-odds betting on a vast array of virtual sports complements our core online offering perfectly, providing our customers with a unique selection of popular gaming options. We are delighted that our partnership with Kiron has allowed Wanabet to be the first operator offering this gaming vertical in Spain.
"We're impressed with the BetMan platform's level of customisation, as well as its innovative player interface, and are looking forward to seamlessly integrating an even greater range of games as they become available."