Malta is regarded as one of the industry's most important hubs, but what does the future hold for the sunny island? While many have opened new offices in the area and are seeking MGA licences, others have downsized their operations and jumped ship.
We asked Ori Zilbershtein, chief business development officer at Hyperion Tech, Andrew Crosby, director of account management at Relax Gaming and Steve Cutler, CEO and co-founder of Kalamba Games, for their views on whether Malta still has the power to attract firms from across the globe.
CasinoBeats: Given the limited talent pool available and the rising cost of living on the island, is Malta still an attractive place for igaming companies?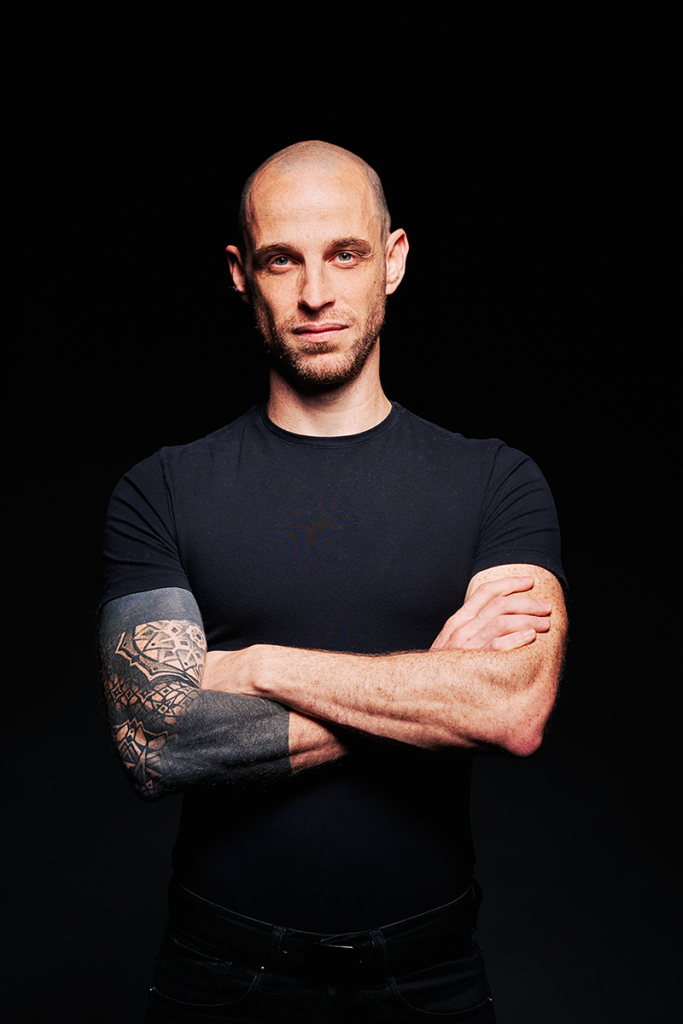 Ori Zilbershtein: Malta is the main source of attraction for talent because of the centralised nature of the economy around igaming, but the reality of business is changing. We are in a
globalised digital age and a workforce doesn't need to sit in one location anymore to do the standard 9-5 job.
Instead, multi locations creating business extensions with partners and remote working are the future of digital businesses. Companies who fail to capitalise on the fact that certain proficiencies need to sit in other locations will soon face harsh realities which will impact their growth trend.
Andrew Crosby: Malta should not be underestimated based on its size. It's fast become the European hub for gaming with good reason. As a company, we're in a hiring phase to
support our expansion and haven't experienced any difficulties in sourcing experienced employees, quite the opposite, but that's also because, like many operations in the sector, we have multiple hubs based on the local talent pool and our Malta-focus is mostly commercial, compliance, production and marketing.
Any sensible company should look to the local talent and needs, Relax has a policy of opening offices in locations that best service that. Malta has experienced significant economic growth with igaming being a part of that.
It naturally takes some time for the educational programmes to react to that and start creating homegrown talent but that's certainly happening here with a lot of local skilled workers coming through too. In our Malta office we have a very good balance of international and local employees.
Cost of living has certainly increased, there's no denying that, but the trade off is a good lifestyle, easy access to the things you need and a vibrant social side. It's also safe for families and offers great weather. Companies that have downsized operations in Malta generally have a commercial reason for doing so such as acquisitions leading to consolidation of resources so the departures should be taken in context.
"I envisage it will remain a key gambling hub in Europe for many years to come"
Steve Cutler: There are two elements to that question. With the talent pool, it really depends what you are looking for and it will impact some companies more than others. If you are looking to build a development team you will struggle in Malta and would be better going further afield.
We established our development office in Krakow as we knew that employing the same kind of skill sets in Malta would cost considerably more. For us at Kalamba, Malta is the ideal location to build a commercial team because, it offers the major advantage of being close to the majority of our customers. Rising living costs on the island have made it very expensive in certain areas, but we all are expecting the bubble will burst soon.
Notwithstanding this issue, Malta still has its advantages and is an attractive place for the industry. I envisage it will remain a key gambling hub in Europe for many years to come, as the existing challenges are surmountable.
What are the main advantages of having a presence in Malta compared to other jurisdictions? Which other locations are igaming firms considering as an alternative to Malta?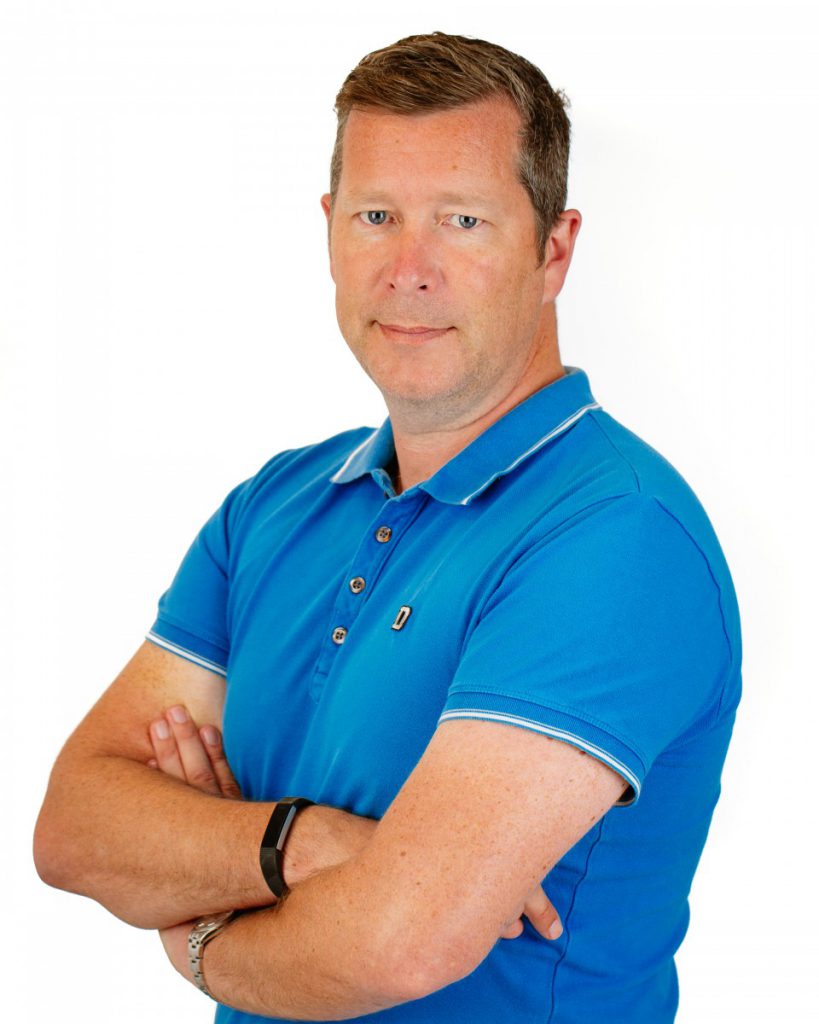 AC: Malta's main advantage is having a thriving gaming scene right on your doorstep and access to some of the industry's leading brands. In a single day it's possible to have meetings with multiple operators and suppliers, and many more in a week. Although there are more alternative locations emerging as gaming hotspots, when it comes to commercial, operational support, compliance, product, marketing and finance it is hard to match the access and convenience Malta offers.
OZ: For igaming the advantage is clear with regulations, licences and a legal infrastructure which supports new and existing companies, while it allows firms to be close to the action given the sheer volume of workforces based on the island. For other digital industries, the reality is quite grim at the moment, as not enough has been done to support the growth of start-ups in fields like cybersecurity, data analytics, digital marketing and other areas.
SC: One of the main advantages is that there is a huge amount of gambling companies in Malta and the government has created a favourable environment for the industry to operate in, with the other obvious options being Gibraltar and the Isle of Man.
There are still question marks around Brexit and how things are going to flow between the UK and EU jurisdictions especially around regulation and banking requirements. In terms of other alternatives, several companies have recently re-established themselves or set up offices in Spain and Portugal, which are both attractive locations for suppliers, especially the favourable commercial conditions.
Where you base yourself is again dependant on what kind of company you are, how big you are and your vision. Personally, I will always push Krakow as an option for development given the level of education, talent and fluency in English amongst the younger generation.
What needs to be done to address the apparent skills shortage that many companies currently face?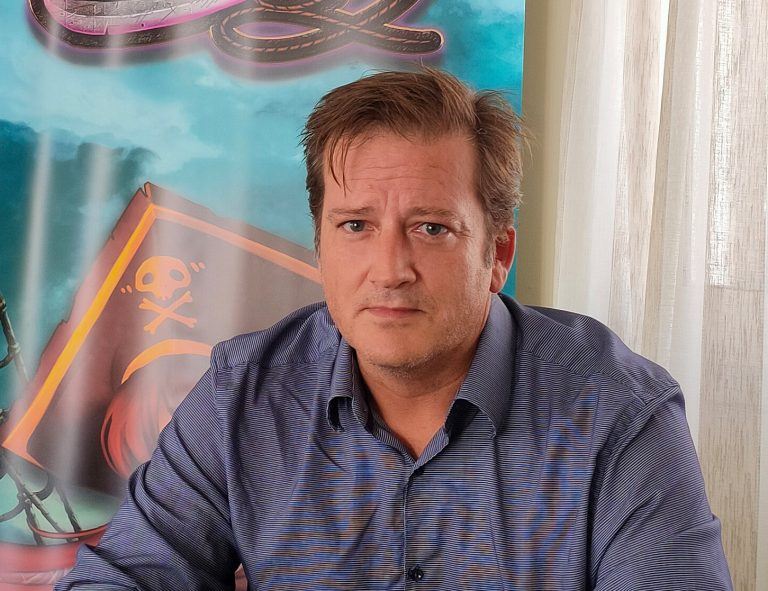 SC: The skill shortage in Malta as far as we are concerned is around development. With it being a small island, you often find that people that grow up here leave as soon as they reach university age to study abroad and stay working internationally. The answer therefore doesn't lie in Malta, there is no silver bullet.
The solution is finding the skill sets in places that are more cost effective. Kiev, Romania, Serbia, Slovenia and Krakow are just some places that can offer this. It is one of the biggest challenges currently facing the industry and the competition on the island is high. However, an even bigger challenge in Malta is banking.
For any gaming company, whether you're an operator or a supplier, opening a bank account is becoming increasingly difficult across Europe and in Malta it is harder than most countries. The majority of foreign banks will not do business with Maltese banks despite the fact that the gambling and finance industries are heavily regulated. This is a major problem that needs to be addressed at a governmental level, but the Maltese government has very little kudos internationally and so the banking and finance industry in Malta is looking somewhat bleak for the foreseeable future.
OZ: The skills shortage has to do with many factors but the one main aspect has been the high turnover rate we see in foreigners exiting the job market, with more than 45 per cent of those leaving under two years.
The reality is that companies need to adjust and start opening multi locations in areas which complement their skill needs, combined with long term professional training and education. If companies do not have the resources to open a multi-location, they should partner up to create an extension of their company in different locations, something we do, quite successfully for developers and design.
"Malta offers a good work-life balance that is rare to find in other business hubs around Europe"
AC: The conversation around Malta's skills shortage is, in my opinion, an unfair one. As mentioned, Relax has not experienced any difficulty in finding the right people, whether we're looking for an experienced igaming professional or someone who has a background in business.
It is not unusual to see people in support transition to become the pillars of a company's success. We do understand that, like with most jobs, it takes experience to become an attractive prospective employee and getting that experience can be a difficult first step. But Malta's size is an opportunity for those looking to move into the sector as it's easy to make contacts with a dense concentration of companies within a small geographical location.
How can Malta and the industry look to make it a more attractive place to work in?
AC: Malta offers a good work-life balance that is rare to find in other business hubs around Europe. It is common to enjoy an evening in the sun, for example, or a weekend exploring northern beaches. For all that Malta has to give, there are ways in which the government could make it easier for companies setting up here, starting with better financial infrastructure to support a Maltese presence.
There is no sense in attracting businesses and not allowing them or their employees access to a bank account based solely on the industry in which they work, despite being fully regulated and compliant. We were fortunate to have been in Malta long enough to have avoided these issues, but we understand it has been hugely problematic for others.
In terms of cost of living, as in every country, the bustling locations are always the most sought after, which inevitably results in higher rent costs. For employees, better transport alternatives around the island would help, as they could benefit from lower rates in neighbouring towns.
"To retain its appeal, Malta has to encourage local talent to stay on the island"
Equally, companies that implement policies such as providing greater flexibility or working-from-home make it easier for people to live outside the more expensive central areas, and also become more attractive options to prospective employees.
OZ: Malta should really revise the subsidies and programmes that companies and entrepreneurs receive in order to make sure supplementary industries grow alongside the igaming industry.
Data analytics firms, cybersecurity, digital marketing and coding are lacking on a market level. Long term education and professional training focused on the desired skill-sets will ensure the market grows, combined with good incentives for companies can make a huge difference for Malta.
SC: It's a tough one on the basis that the industry itself, particularly in Malta, is nearing its peak. The question is whether Malta can continue to grow when more countries become regulated, and an MGA licence becomes less and less important.
To retain its appeal, Malta has to encourage local talent to stay on the island, focus and invest in its own international brand image, resolve the banking situation and ensure that the benefits gained from low tax are not outstripped by the continued growth in the cost of living.