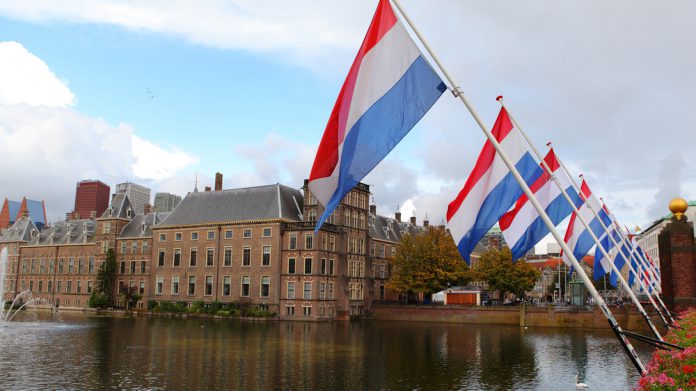 Dutch Gaming Authority Kansspelautoriteit has stated that the global coronavirus pandemic could hinder its services and accessibility, as the regulator slams online gambling operators encouraging usage of their services amid the COVID-19 outbreak.
The Ksa asserts that delays could ensue in processing applications for a license to operate slot machines or to organise a lottery, as well as when applying for a trademark or a model authorisation for a slot machine. 
Issuing the update, it was commented: "It may also take longer for a change request to be processed, for example in the context of a current permit. The current situation can also cause ongoing legal proceedings to be delayed, for example because mail items are not received on time."
This follows the regulator blasting unlicensed operators for attempting to "take advantage of the fact that arcades and gaming casinos have had to close their doors due to the coronavirus".
Stressing that it finds such actions "unacceptable" amid the vow of strict action to be taken, it follows last week's decision to shutdown all 14 Holland Casino entities until early April.
It is commented that since the country-wide closure increased advertising has been witnessed by online gambling operators, with igaming remaining illegal until July 2021. This will follow the Remote Gaming Act coming into force on January 1, 2021, allowing licenses to be applied for.
René Jansen, chairman of the board of directors of the Ksa, explained: "We see that illegal online providers are trying to take advantage of the current situation. That is unacceptable. We have even seen consumers lured into what is known as a corona-free offering. 
"Completely objectionable. The parties that do this, the providers themselves as well as their advertisers, can count on the Ksa's keen interest. Parties that use this type of practice can be assured that this will weigh heavily in a possible application for an online gambling license."