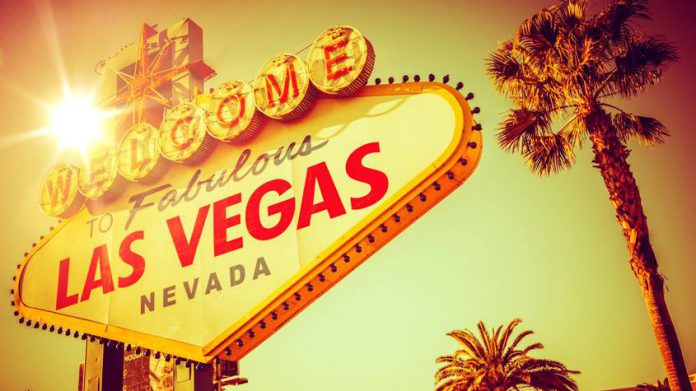 After several casino operators began closing operations around the United States amid the rapid spread of COVID-19, Nevada Governor Steve Sisolak has ordered a statewide shutdown on all nonessential businesses for a 30 day period.
Included among those is all casino and gambling operations, with several organisations, including Penn National Gaming, Full House Resorts and Caesars Entertainment Corporation, subsequently posting updates regarding the closures.
The Nevada Gaming Control Board also issued an enforcement order following temporary suspension of licensee operations, asserting that "all gaming devices, machines, tables, games, and any equipment related to gaming activity must be shut down by 11:59pm on March 17, 2020".
Furthermore, as well as notifying of its own shutdowns, Las Vegas Sands is to donate a total of $250,000 to several local organisations, including Three Square, Communities In Schools and Share Village Las Vegas. The company also plans to bolster that financial support with donations of meals and needed equipment.
Rob Goldstein, president and chief operating officer of Las Vegas Sands, explained: "These are clearly challenging times for our country and our community.  We are in the hospitality and entertainment business and our team members work very hard to provide a great experience for the thousands of people who come through our doors daily.  However, our most important commitment is the one we have made to the health and safety of our team members and guests."
Following directives from various government bodies Caesars is to temporarily shut down all of its owned properties in North America, with Boyd Gaming closures continuing apace with establishments in Iowa, Kansas And Missouri closing their doors.
After an order was issued by Governor Kim Reynolds, Penn National Gaming's Iowa-based Ameristar Casino Council Bluffs is to also shut, with a similar scene emanating in West Virginia where Governor Jim Justice has mandated the closure of all casinos, restaurants and bars.
A temporary suspension has also been issued in Missouri via the state's Gaming Control Board, as well Pennsylvania where the regulator instructed the six entities that remained open to hit pause.
Commenting on COVID-19 stimulus efforts, Bill Miller, American Gaming Association president and CEO, explained: "In a matter of days, the US casino industry went from a growing, thriving segment of the US economy to a near standstill.
"We are witnessing a rapidly increasing number of our nation's commercial and tribal casinos that have been shuttered, impacting 60 per cent of all casino employees. This will have a dire effect on the communities in which we operate across 43 states. 
"As state governments close casinos as a part of the urgent public health response to COVID-19, elected leaders should move just as urgently to support the workers and businesses who will bear the brunt of those effects. Our immediate priorities are actions that provide liquidity to allow us to support employees.
"Gaming is a resilient industry. As leading hospitality companies, we're employers, supporters of small businesses, and economic engines. Once we're through this crisis, we are committed to working with government leaders to play a critical role in reinvigorating communities across the country."