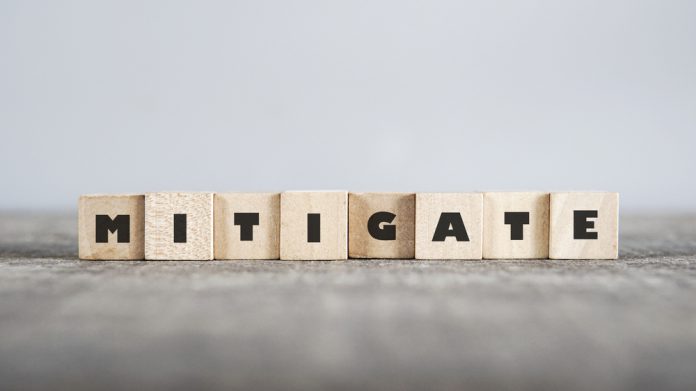 BtoBet has now integrated casino games from over 100 providers, which it hopes will ensure that operators can mitigate shortfalls in the sportsbook vertical.

BtoBet's CEO Alessandro Fried expressed his satisfaction over reaching the milestone number of providers, who combined deliver more than 8,000 titles, adding that such a wide selection gives its Neuron 3 platform a competitive edge in respect to other platforms. 
He commented: "We decided to undergo this path not only to give the possibility to the operators to have at their disposal a very wide selection of games, but in order also to ensure that operators can expand in the way they deem best all verticals – not only sportsbook – and meet all the requirements of their target customers."
Fried moved on to suggest that having readily integrated in the core platform all the game titles, from such a wide selection of providers, would aid the aforementioned target of aid operators amid the coronavirus pandemic: "The unexpected advent of the novel coronavirus has disrupted to a major extent the sportsbook vertical, with the vast majority of sporting events postponed. 
"The same applies for the summer period in lack of a wide variety of events. Thus providing an unparalleled portfolio of game titles allows operators the possibility to shift their strategies and minimise all negative impacts, diverting their resources to maximise a different vertical other than sportsbook."
Fried believes that having a wide quantity of game providers which is constantly being updated, allows operators and casino managers to select the best possible content form each provider to fit their player profiles in order to benefit more.