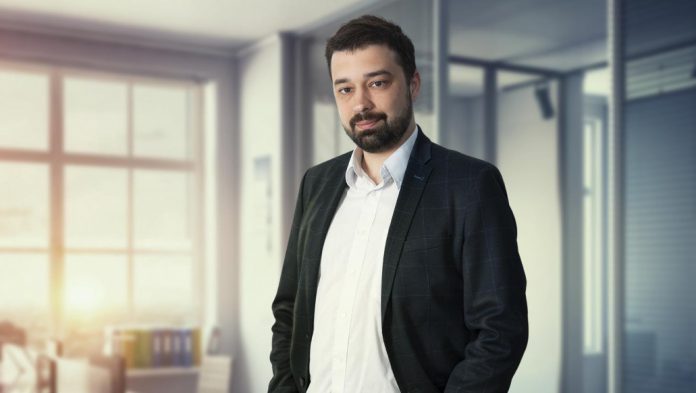 Following a pulsating start to 2020, which has seen a myriad of slot launches and new content deals, Evoplay Entertainment's new CEO has arguably been a key driving force behind the supplier's success.
The mastermind behind Evoplay's rapid growth and development of the "industry's first ever role-playing game", Ivan Kravchuk has amassed over a decade in senior managerial and creative design positions.
CEO, Kravchuk took the time to speak to SlotBeats in an exclusive first interview since he took up the role where he talked about his position, what technologies will capture the igaming sector and the future plans for Evoplay: "My journey with Evoplay Entertainment began the day it was established in 2017, as I was part of the original team. 
"I witnessed its first steps in gaming, and shared both its successes and challenges as it became the revolutionary game provider we now see today. For me, stepping up to lead the company I have been with since day one is not just a promotion, but also the opportunity to take the company from exciting rising star to an established supplier to many of the world's most popular brands."
Kravchuk went on to talk about the company's recent release of Dungeon: Immortal Evil and its "duty" as a supplier to provide the games players want, the next generation of gamer how the company must adapt to player needs and an insight into the company's plans for future technology in games.
He added: "Our first few months of this year are just a taster for the armoury of action-packed content we have lined up, and with even more disruptive plans in the pipeline, we can promise it will be an exciting year of announcements to look forward to!"
To read the full article on SlotBeats click here.