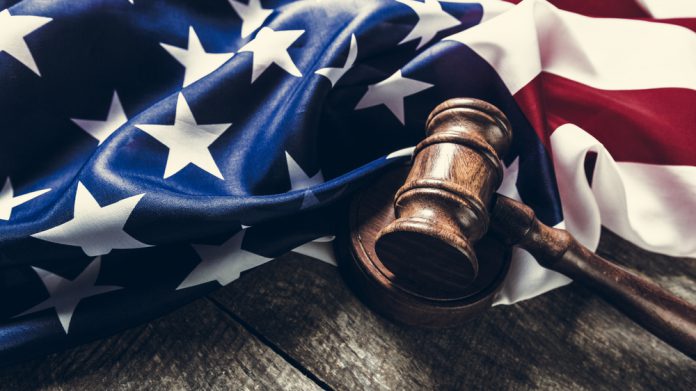 Isai Scheinberg, the 73 year old founder of gaming giant PokerStars, has pleaded guilty in a New York court to running an unlawful online gambling business in the US.
Scheinberg, who holds dual Canadian and Israeli nationality, appeared before US Magistrate Judge Sarah L Cave this week in relation to an indictment filed in March 2011 that alleged Scheinberg knowingly flouted UIGEA, the Unlawful Internet Gambling Enforcement Act.
The PokerStars founder was arrested in June 2019 in Switzerland and extradited to the US in January of this year. Under US law, the charges could result in a maximum prison term of five years, the Department of Justice said in a press release yesterday.
Geoffrey S Berman, the US Attorney for the Southern District of New York, said:  "Ten years ago, this office charged 11 defendants who operated, or provided fraudulent payment processing services to, three of the largest online poker companies then operating in the United States – PokerStars, Full Tilt Poker and Absolute Poker – with operating illegal gambling businesses and other crimes.
"As Isai Scheinberg's guilty plea today shows, the passage of time will not undermine this office's commitment to holding accountable individuals who violate US law."
Founded in 2001 and based in the Isle of Man, PokerStars offered online poker games to players worldwide. Enacted in October 2006, UIGEA made it a federal crime for gambling businesses to "knowingly accept" most forms of payment "in connection with the participation of another person in unlawful Internet gambling."
The majority of gaming operators responded by halting US operations but PokerStars, Full Tilt and Absolute continued until 2011. On April 15, 2011 – a day that would become known as Black Friday – the Department of Justice unleashed a 52-page indictment against 11 executives at the three companies, alongside a civil complaint against the companies.
In 2012, PokerStars agreed to pay the US government $547m in forfeitures. In 2013, Scheinberg's son Mark agreed to forfeit an additional $50m he had received through PokerStars operations.
In pleading guilty, Isai Scheinberg admitted he was aware that operating a business that offered online poker to New Yorkers violated state law and US federal law. All 11 originally indicted have now pleaded guilty, with 10 already sentenced.
Isai Scheinberg will learn his fate when he is sentenced by US District Judge Lewis A Kaplan on a date yet to be determined.
Commenting on the matter, a representative for Scheinberg told Casinobeats: "Mr Scheinberg is pleased to put this matter behind him and that all charges other than violating the 1971 Gambling Act have been dropped.
"Notably, all PokerStars players were paid back immediately and Mr Scheinberg played an important role in ensuring that all of the players from other sites were repaid as well."