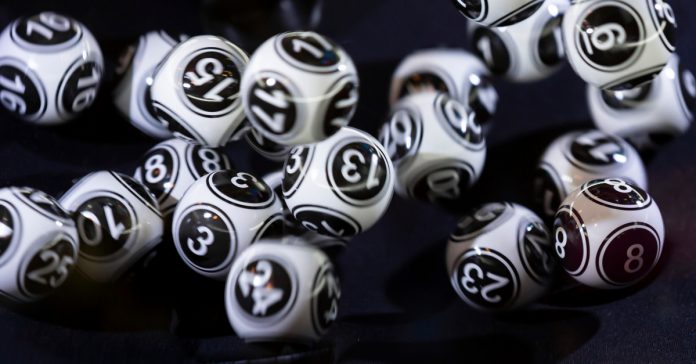 Pin Projekt has confirmed a new partnership with SBTech with a deal that will see the live lottery supplier's entire portfolio of live betting games made available to SBTech.
As part of the agreement, SBTech will offer Pin Projekt's live service which features over 2,000 daily draws from four different studios, while also including over 20 betting games from its platform partner.
Andrew Cochrane, chief development officer at SBTech, stated: "We are delighted to be working with Pin Projekt to provide a wealth of live lottery content to our platform partners. SBTech is committed to adding high quality content onto our platform that drives revenue, and this latest partnership showcases this perfectly."
The service will be rolled out across various channels including; desktop, mobile and retail and will be made available on a 24/7 basis.
Under the terms of the deal, Lotto Instant Win, a Pin Projekt brand, will also be offered, resulting in players gaining access to over two million official draws being completed through a continuous and uninterrupted steam hosted by live dealers.
Ivan Grković , CCO at Pin Projekt, added: ''SBTech is undoubtedly the leading platform provider in the gaming industry and we are excited to enter the big league with them while SBTech has recognised the superior quality and uniqueness of our innovative and integrated services. 
"Having been recognised by such a reputable company will definitely boost our credibility and give us a push to continue developing the best live lottery betting service out there.''
This follows SBTech's recent announcement this week that it has entered the South African market following a deal to launch its full sportsbook and igaming platform with the online and mobile sports betting brand Bet.co.za.