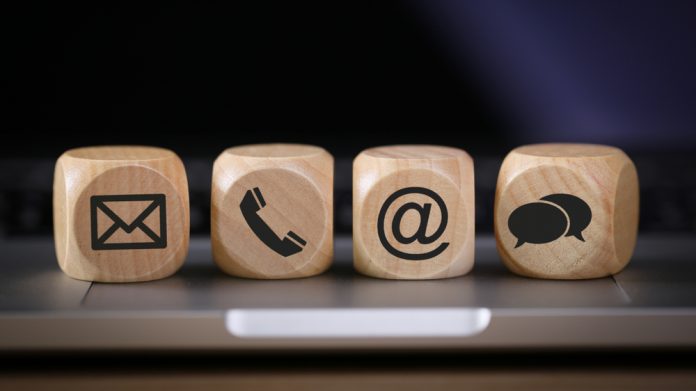 Marketing hub Optimove has rolled-out a partnership with India-based Netcore as both strive to deliver "highly personalised" email and SMS messaging to players.
Stressing the gaming operators will benefit from "smart orchestration capabilities" as well as a "fast, high-delivery messaging infrastructure," the link-up will enable companies to automate the delivery of relevant, personalised player communications.
The most common use cases of the Optimove and Netcore integration are stipulated as being email personalisation, multichannel campaign alignment and smart campaign optimisation.
"This partnership with Netcore expands Optimove's offering in APAC markets" said Yael Lapid, VP of customer delivery at Optimove. "We look forward to working closely with Netcore's excellent team on helping many joint clients in APAC improve the business value and impact of their relationship marketing operations via the combined Optimove-Netcore solution."
India-based Netcore, a provider of email and SMS messaging infrastructure and services across the Asian Pacific region, delivers nine billion emails per month for thousands of customers, including brands such as Domino's, KFC, Hyundai, Axis Bank, Vodafone and Standard Chartered Bank. 
Partnering with Optimove will enable Netcore's customers to enhance the effectiveness of these marketing efforts by leveraging the firm's customer modelling, segmentation, personalisation, optimisation and multi-channel campaign capabilities. Existing Optimove customers will also be able to benefit from Netcore's fast message delivery platform and its AI-enabled delivery rates.
"We are very impressed with how Optimove integrates data science, AI and marketing know-how to enable operators to send relevant, emotionally intelligent communications to thousands or millions of individual players," added Chaitanya Chinta, co-founder and global head of email business at Netcore. "This partnership further advances our mission of providing the ultimate email deliverability experience for our customers."