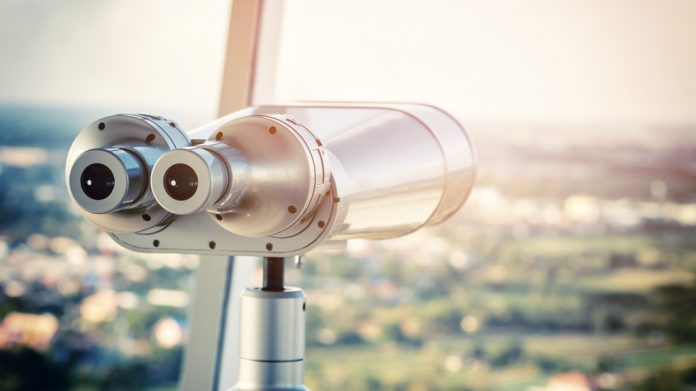 Online casino supplier BetGames.TV has taken its live betting games portfolio live with Mexican sportsbook and casino platform London Betting Shop.
As a result the live dealer betting games supplier's suite of titles is to become available to players of London Betting Shop, which forms part of Bengine's Mexican retail betting brand.
The deal will see games such as Baccarat, Wheel of Fortune, and its twist on Texas Hold'em poker, 6+ Poker, become instantly available to customers of the LatAm operator.
Stelios Antoniou, marketing manager at London Betting Shop, said of the agreement: "BetGames.TV were fantastic to work alongside throughout the integration progress and the whole process was really smooth.
"We are very excited to feature the BetGames.TV's products on our sportsbook and casino platform and we believe its unique offering will help us provide new and exciting experiences for our customers."
Last week BetGames.TV's CCO Richard Hogg spoke to CasinoBeats to address how the firm's products are helping to fill the void left by the global cancellations and postponements of sporting events.
Furthermore, a belief that "our product appeals to many markets for different reasons" was expressed, with London Betting Shop representing an expansion across the LatAm region.
Eddie Morales, sales director for LatAm at BetGames.TV, commented on the company's latest link-up: "The LatAm market is an exciting and diverse sector in which we've always had a keen interest.
"With a population of almost 130 million, Mexico is the largest populated Spanish speaking country in the world, and we're thrilled to be introducing our award-winning product to such a huge audience."