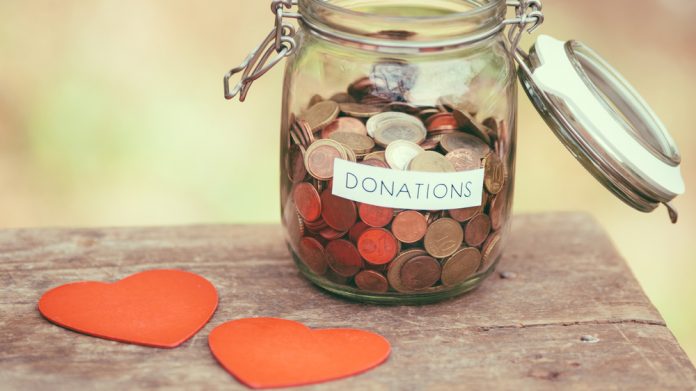 Responsible gambling charity BetBlocker has been shedding light on a donation made by Greentube earlier in the year, with the funds set to help drive further improvements to its iOS mobile app.
BetBlocker relies on charitable contributions from industry stakeholders, government and corporate interests, and individuals wishing to help them in the fight against problem gambling.
Novomatic's interactive division made the donation as part of its annual research, education and treatment programme, undertaken as part of a voluntary funding model required by the UKGC through which it promotes work in advancing player protection measures and research into treatment of gambling-related harm.
In a media release BetBlocker officials offered further information on the improvements to be felt as a result of the donation: "Every penny that is donated to BetBlocker is spent on improving or maintaining the app. The Greentube donation is being invested in making the iOS app more challenging to bypass.
"Every operating system has its own policies for developers that create different challenges to producing an effective and robust restriction. The simple facts are no operating system wants to allow any developer the facility to lock their app in place on the user's device. 
"Malicious developers could exploit this functionality to develop virus or malware that once on a device could not be removed. But the very purpose of BetBlocker is to place a restriction between users and reengaging with gambling. One that cannot be removed when the user is vulnerable to relapsing. This makes our job in developing an effective service a challenging one."
BetBlocker also moved on to address "a startling lack of knowledge about the tools available to help players engage with online gambling in an responsible fashion".
In research conducted before global lockdowns began, the charity found 46 per cent of people surveyed had gambled within the last four weeks, with 96 per cent of all online gambling said to occur in the home.
Furthermore, only six per cent of those surveyed had ever self-excluded from a gambling operator, with 53 per cent of those surveyed said to not know what self-exclusion was or entailed.
It was added: "With such a high proportion of those engaging with online gambling unfamiliar with the tools available to help them engage with gambling in a healthy manner alongside the likely increased engagement that will result from lock downs, it is more important than ever that the entire industry works together to promote responsible gambling and protect vulnerable players.
"Further supporting the supposition that the lockdowns could result in increased problematic gambling behaviour, since the beginning of March, BetBlocker has seen more than a 40 per cent increase in traffic visiting our site. 
"Alongside this we have seen at least a fivefold increase in user contacts looking for assistance to remove the app so they can return to gambling. This clearly indicates that there is increased interest in a tool to help restrict online gambling."