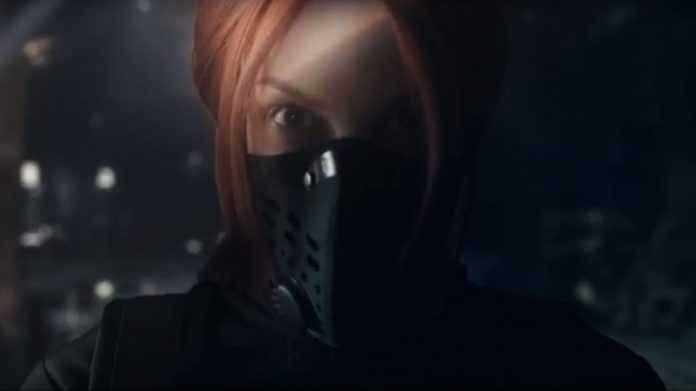 Redeye believes that Enlabs' acquisition of 29.9 per cent of shares in Global Gaming is a 'strategic play' with the company eyeing up the Ninja Casino brand.
Stated in its Research Notes, Redeye explained that Enlabs' shares purchase, which was just below the limit for a mandatory bid, was a move to obtain a NinjaCasino brand that has a strong position in Finland and Estonia as well as hopes of relaunch in Sweden.
Shares are currently trading at SEK 8 apiece which values Global Gaming at SEK 327m, corresponding to an enterprise value of around SEK 240m.
In the research, Redeye said: "Based on our estimates for 2020, this gives us an EV/S multiple of about 1.0x, which is well above the sales multiple of 0.7x for Betsson´s acquisition of GiG´s B2C segment. However, we still argue that a complete acquisition of Global Gaming should be viewed as attractive for several reasons."
The NinjaCasino brand has been closed in Sweden since it had its licence revoked in June of last year following a discovery of 'serious deficiencies' in its operations.
The research notes continued: "If we elaborate a bit further on the possible relaunch of the NinjaCasino brand in Sweden. We know from our contacts at the Swedish Gaming Authority that there is a limited legal room for SGA to prevent an external company from acquiring the NinjaCasino brand and relaunch it. 
"However, having the issue that Global Gaming and Finnplay encountered earlier this year fresh in mind makes us believe that there are risks. The issue was the connection/agreement between Global Gaming´s subsidiary, SafeNet Ltd, and Finnplay meant that the same people behind the revoked license would be involved in the new setup.
"As a result, Enlabs need to be very careful and have a close contact with the SGA so that the company is making the correct setup."
Redeye believes a relaunched NinjaCasino brand in Sweden would have a 'substantial impact' as the brand generated over SEK 100m per quarter before its licence was revoked. It argues that, despite a fall in brand exposure, it would still attract between SEK 10-40m per quarter in sales, initially.