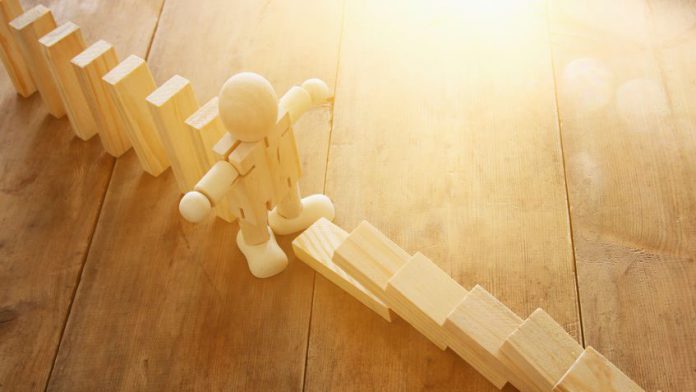 Kindred Group has become the latest firm to issue a lengthy statement regarding the Swedish market, picking fault with management thus far and voicing further resistance at impending restrictions.
Asserting that the market "has in parts not turned out as expected", the firm lambasted a regulator that has "paid much interest in issuing fines to licensed operators" but has implemented "too inefficient measures" to secure high channelisation. It notes a government and parliament objective of achieving at least 90 per cent channelisation before 2022.
Furthermore, the company asserts further disapproval of impending restrictions, including a temporary weekly deposit restriction of SEK5,000 (€500) and a welcome bonus cap of SEK 100 on online casino verticals, which have drawn the ire of many in recent weeks.
In its statement, Kindred branded the online casino restrictions imposed by the gambling minister as a 'populistic initiative', which 'makes one wonder if Sweden aims for reversed channelling'.
It commented: "The Gambling Act is built up as a framework, delegating powers to government and SGA. Kindred and other operators warned already in 2017 that the delegated mandate was too wide and vaguely phrased. It could also be used by the government to deviate from the overall purpose of the reform. Warnings were not listened to and now we see our suspicions come true." 
Kindred explained that on two occasions it has referred detailed regulatory alternatives to the regulator, undertaken through its public affairs team and Swedish online gambling association BOS.
The operator stated that it is not alone in its frustrations towards Spelinspektionen, highlighting market concerns raised by state-owned monopoly Svenska Spel.
Kindred added that it has put much effort into delivering the facts on how Swedish online gambling has been affected by COVID-19, subsequently forwarding findings to Spelinspektionen and the government.
"Via our European trade body European Gaming and Betting Association the EU Commission was made aware that Sweden did not properly comply with the EU-directive which requires these kinds of regulations to be notified," the group added. 
"Kindred's Legal team, together with EGBA (backed by facts provided from commercial team SWE) worked hard to influence the EU Commission to come down on Sweden. No results so far though."
The statement concluded: "At the end of the day, we must assume that short-term populistic policy outperforms facts. Hence COBD is working hard to make sure Kindred will be compliant as we cannot place our bet on only one horse. Thursday 11 June the government will decide to impose the proposed restrictions from 2 July. Our resistance however continues."