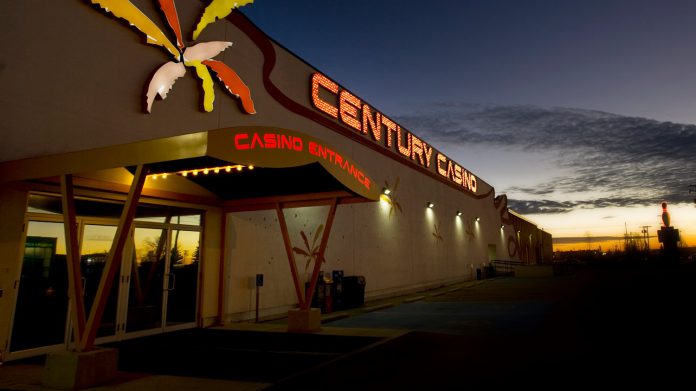 Colorado Springs headquartered gaming company Century Casinos has announced that its Century Resorts Alberta subsidiary has entered into a definitive agreement to shed the casino operations of its Calgary property to 2267166 Alberta Ltd.
The transaction of Century Casino Calgary, which is expected to close later in the year, is valued at CA$10m ($7.5m based on the exchange rate on July 31, 2020), includes a three year quarterly earn out as specified in the agreement, and is subject to approval by the Alberta Gaming, Liquor and Cannabis Commission
The CA$10m is said to have been paid at the execution of the definitive agreement and is non-refundable, except as described in the agreement, but subject to working capital and other adjustments. CRA will continue to operate Century Sports, encapsulating a sports bar, bowling and entertainment, and to own the real estate.
CRA will enter into a lease agreement with the buyer for the Calgary premises, which will have an annual net rent of approximately CA$480,000 ($358,102 based on the exchange rate on July 31, 2020) and a term of three years.
"This transaction immediately strengthens our balance sheet," commented Erwin Haitzmann and Peter Hoetzinger, co-chief executive officers of Century Casinos.
"The Calgary casino is one of our smaller operations, contributing $8.4m in net operating revenue and $1.2m in adjusted EBITDA (approx. half from the casino operations we are selling and half from sports bar, bowling and entertainment operations we will continue operating) in 2019."