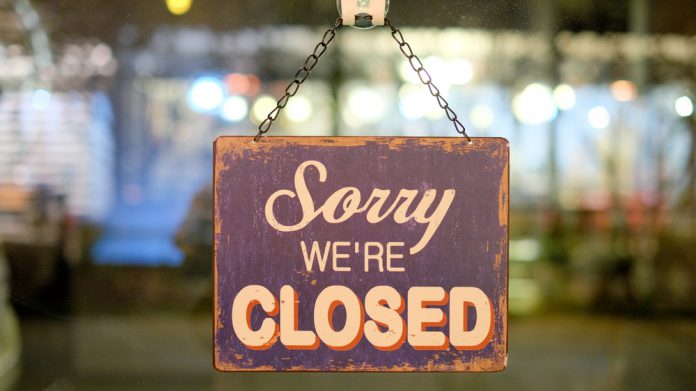 The Betting and Gaming Council has called for an extension to the furlough scheme as the group warns that Britain risks permanently losing part of its rich tourism and entertainment heritage.
With a u-turn on casino reopenings taking place at the start of the month, meaning establishments must remain closed until at least 15th August, the industry standards body has warned that a variety of famous venues are among more than 100 expressing concerns about their future. 
Among those at risk are Les Ambassadeurs, the high-end casino which featured in the James Bond movie 'Dr. No' and the Beatle's film 'A Hard Day's Night,' and The Hippodrome casino, which has played host to acts such as Harry Houdini, Shirley Bassey, Frank Sinatra and The Jackson 5.
The BGC has called for an extension of the government's job retention scheme as casinos are faced with an additional £14m bill following the government's U-turn, with reopenings initially set to take place from August 1.
Michael Dugher, BGC chief executive, explained: "World famous and iconic venues like the Hippodrome and Les Ambassadeurs are not just part of our proud past, they want to be part of economic revival in the future. 
"They are not looking for a hand out – they are looking to help out. By reopening safely so they can play their part in contributing to getting the economy moving again and to contributing vital tax revenues to the Exchequer. 
"Some of Britain's most iconic casinos, who attract high spending visitors from around the world, are sitting idle whilst pubs and restaurants round the corner are open and doing a roaring trade.
"The Government must step in to save these businesses before it's too late. As a first step, they should extend the full furlough scheme to help offset the £14m casinos are expected to lose as a result of the two week delay and compensate casinos for the wasted costs of the late change of decision on their reopening."
The sector is believed to have spent £6m, readying to reopen, with operators having also agreed to donate £200,000 worth of fresh food and drink brought in for reopening at the start of the month to local charities.
The BGC has also warned that up to 6,000 jobs may be permanently lost, half the number supported by the sector, with that expected to increase as the government's support schemes are withdrawn and casinos remain closed.
"Casino operators have done everything asked of them by Public Health England," Dugher continued. "They have gone to extraordinary lengths and cost to ensure their venues are COVID secure.
"They were rightly given the green light to reopen by public health officials who recognised the significant investment operators had made and the negligible risk they posed".