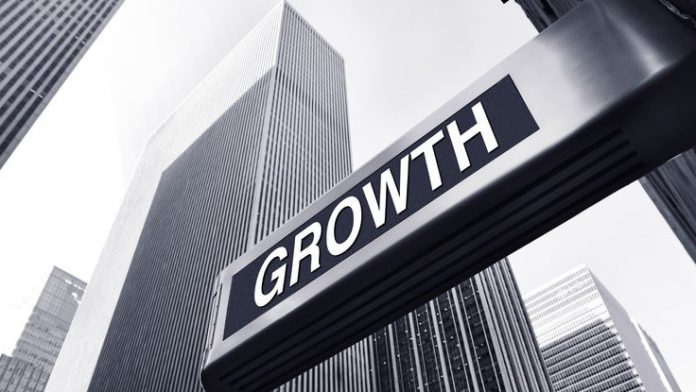 Bragg Gaming Group lauded a strong growth trajectory throughout the year's second quarter, a trend which has continued into a Q3 where revenue is expected to be in line with management expectations.
Group revenue during 2020's second quarter increased 107 per cent from €5.9m to €12.1m year-on-year, with the figure also representing a 38 per cent jump from €8.8m from Q1.
Adjusted EBITDA of €1.8m represents significant growth from a loss of €0.3m in the prior year and gain of €0.7m in the year's first quarter.
While acknowledging the widespread adverse impact of the COVID-19 pandemic on people and businesses globally, Bragg states that its business has experienced a significant uptick in consumer engagement and revenue as the online casino gaming sector continues to expand.
"We're extremely pleased with the substantial progress we've achieved so far in 2020," said Paul Pathak, chair of the board of directors at Bragg. "We've delivered strong revenue and EBITDA growth and have made great strides in diversifying our revenues and reaching new audiences."
Diversifying its global footprint with the signing of 11 new customers during the quarter, including MaxEnt, SuperBet and Candlebets, Bragg management has also updated its 2020 revenue forecast.
The firm anticipates that revenue for the year will be in the range of €38m to €40m, an increase of up to 50 per cent from 2019 revenue of €26.6m.
Adjusted EBITDA for 2020 is anticipated to fall in the range of €5.2m to €5.6m (2019: €1m), representing a larger rise due to increased margins as the company continues to scale, and "exceptional performance in top-line revenue" resulting from a combination of existing customer growth and new contributions.
"As we expand globally, we've also continued to invest in our people, platforms and products," continued Mr. Pathak. "Our entry earlier this year into the burgeoning US gaming market has given us a foundation from which to build our presence, and we're looking at a number of promising opportunities for growth. We're also building our presence in new markets, including eastern Europe and Latin America."
Furthermore, Adam Arviv has also been appointed as a director of the company, as well as being names interim CEO as Dominic Mansour takes a period of leave.