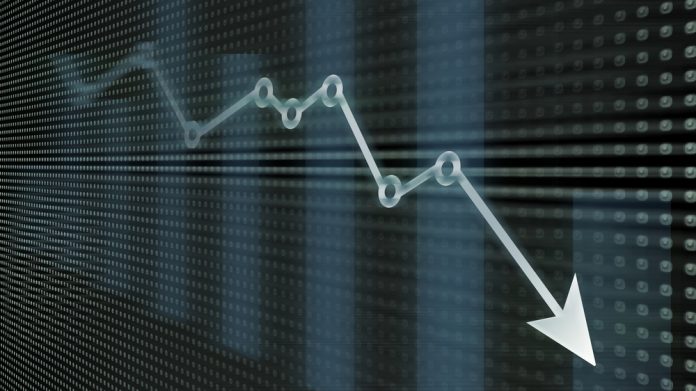 Integrated resort operator Suncity Group has recorded a 70 per cent drop in revenue for the first half of the year as the ongoing coronavirus pandemic continues to cause global disruptions.
Asserting that the group continues to evaluate various integrated resort projects in Asia as well as implementing a stringent cost control program across the board, revenue for H1 2020 dropped 70 per cent year-on-year to RMB 93.7m (£10.2m), gross profit fell 46 per cent to RMB 28m (£3.05m) and loss attributable to owners of the company was RMB 118.6m (£12.9m), representing a 91 per cent reduction from RMB 1.25bn.
The group says that it's decrease in revenue is primarily attributable to declines from the travel related products and services segment, which SunCity says has affected property development and leasing income.
As expected, all jurisdictions that Suncity has exposure in were affected by COVID-19 in varying degrees as tourism was heavily disrupted in the first half of 2020, however the group completed its exclusive preview opening of its Hoiana property on June 28.
Officially entering its 'exclusive preview phase,' the opening included the mass gaming floor on the ground floor of the casino, rooms in Hoiana Hotel and Suites, F&B facilities and some retail outlets.
Given current market conditions, hotel rooms will be rolled out in phases according to the demand to balance cost and benefits, with the grand opening of the group's flagship property shelved until 2021.
In Russia, where the group boasts the Tigre de Cristal property, GDP declined 4.2 per cent in the first half of 2020 as government mandated closures commenced from March 16, with limited international flights not resuming until July. After the reporting period, Tigre de Cristal recorded month-on-month growth in July and August in all gaming metrics.
In the Philippines, all integrated resorts were required to be closed from May 15, 2020, onwards and have not been offered a green light for reopening as yet.
Chau Cheok Wa, chairperson of SunCity, explained: "It was undoubtedly a tough first half of the year as COVID-19 pandemic has been bombarding all parts of the economy – travel bans, businesses halt, stock markets dwindle. COVID-19 was one of the worst crises seen in humanity in decades.  
"Not all is gloom though, as every cloud has a silver lining. Among which our flagship integrated resort Hoiana welcomed our first customers during the preview on 28 June 2020. It was one of my regrets that I could not be present to witness the preview ribbon-cutting in Hoiana as a result of the virus. The Hoiana team on the ground deserves all the applause for making the preview on 28 June a reality. 
"In addition, I would like to extend my heartfelt gratitude to the researchers, medical practitioners and world leaders for their hard work in combating this novel invisible monster to mankind."
Adding: "COVID-19 has not only affected Hoiana, it has affected our other jurisdictions too. In Vladivostok, Russia, Tigre de Cristal was mandated to close its doors for the entire second quarter in 2020. 
"As such, the whole second quarter of Tigre de Cristal was running on near-zero revenues. I would also have attended the ground-breaking ceremony for Westside City Project in Manila should the pandemic not exist. 
"Policies by governments across borders vary which made it an impossible task to determine how much COVID-19 could cost exactly to Suncity in the short-term.
"Nevertheless, there were also bright spots: Macau was back to tourism business again to IVS travellers; Hoiana was never mandated to suspend operations; Tigre de Cristal was finally allowed to be re-open from 16 July onwards; there was no operational impact on Westside City Project. I am also pleased to report that during the first half of 2020, Suncity was able to narrow its losses by 91 per cent."