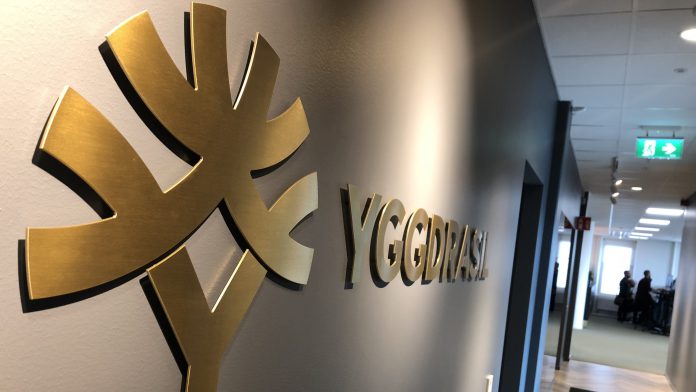 Slot studio AvatarUX has realigned with Yggdrasil and its YG Master partnership programme, aiming to continue utilising the firm's GATI technology for swift scalability and growth after enjoying "great success".
AvatarUX has released three games since joining the YG Masters programme, with its inaugural title Lilith's Inferno subsequently followed by two games in their PopWins series: PopRocks and WildPops. 
Furthermore, another two titles from the series will be released in 2020, before the firm releases a new YG Masters game via GATI, in late September, for the first time. 
"Being part of the YG Masters programme has enabled AvatarUX to successfully distribute our games across a broad network of operators, stated Marcus Honney, managing director at AvatarUX. 
"We envision that GATI will further enhance opportunities for our studio and allow us to continue developing unique, high quality and innovative games. We are excited about all possibilities the technology brings forth and we look forward to continuing to work closely with the Yggdrasil team to achieve our business goals." 
Through the GATI technology, YG Masters partners can adopt the interface to cross-sell all titles to any YG franchisee, leading to collaborations on a global scale, aimed at growing revenue streams for multiple parties. 
All YG Masters partners have access to GATI and use the preconfigured, regulation-ready, standardised development toolkit to develop and distribute games.  
Stuart McCarthy, head of partner strategy and sourcing at Yggdrasil, commented: "Our proprietary GATI technology has seen partners have a smooth route to market across the globe through our franchisees. 
"Our YG Masters partners will be able to use GATI to further enhance their growth and enjoy the benefits of a unified system which highlights the importance of collaboration in a crowded marketplace."