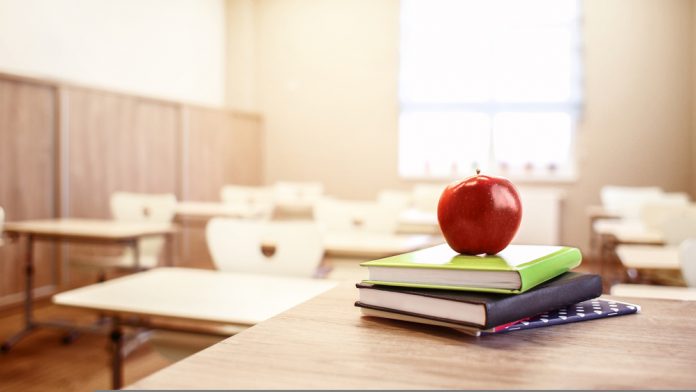 The Young Gamers & Gamblers Education Trust has furthered the reach of its National Education Programme, after confirming a new alliance with Sunderland-based teacher recruitment agency AK Teaching.
Through this new partnership, YGAM will focus on delivering training to schools and teachers in the North East before advancing the initiative even further in the region.
The duo will commence training tailored specifically at protecting young people, and giving teachers the knowledge they need to identify issues and to help young people recognise harmful behaviour.
As part of a national education programme, YGAM is currently providing free accredited workshops and resources to anyone who works with or cares for young people.
Jonathan Greener, Branch Manager at AK Teaching and himself an ex-Teacher in the North East spoke about the importance of this new training partnership with YGAM: "As soon as I heard about YGAM, I felt that their work was something AK Teaching absolutely had to be involved with. As a teacher I've seen first-hand the dangers of gaming and gambling addiction and the effect it has in school.
"The training YGAM have provided is informative, interactive and most importantly, practical, meaning the information provided can be used in schools across the region. We feel that supporting YGAM in their work is very important, particularly coming out of lockdown.
"Our aim as a Sunderland founded company is to support local children, schools and charities wherever possible. Sunderland is at the heart of everything we do."
Claire Patel, YGAM's Education Manager for the North East, expressed her confidence in the new partnership which she stated will help safeguard young people across the region from the risks associated with excessive gaming.
She added: "I'm thrilled that AK Teaching and YGAM have set up a training partnership with the aim to train all AK Teaching staff on the potential harms of gaming and gambling. This training is so important for the digital world children are now growing up in. Once trained, all AK staff will have access to YGAM's full range of educational resources and materials suitable from Key Stages 2 to 5."
"After my first conversation with Jonny from AK Teaching Recruitment, I could tell he both understood and supported the social purpose of YGAM. We have trained two cohorts of AK teaching staff so far, with the third set up for the beginning of October.
"I have really enjoyed training the AK Teaching staff, they have been so engaged and enthusiastic, asking questions, commenting on the topics covered and putting their own thoughts and suggestions forward too, I am already looking forward to the next training session."