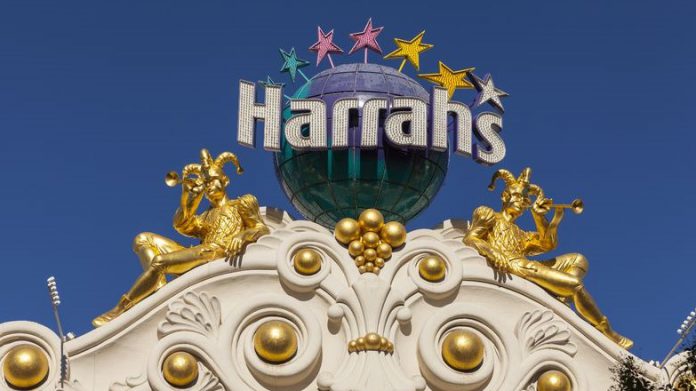 Las Vegas headquartered CAI Investments has officially completed the purchase of Harrah's Reno Hotel and Casino from Caesars Entertainment and Vici Properties, over nine months after a deal was initially announced.
US media outlets report that the ongoing coronavirus pandemic caused the lengthy delay to the purchase, which an affiliate of CAI Investments closed this week for $41.5m. This reflects a drop from the $50m purchase price quoted in January.
Upon acquiring the Harrah's Reno building from Caesars and Vici, CAI plans to turn the property into a mixed-used development known as the Reno City Center.
After initially detailing plans for the transactions earlier in the year, Christopher Beavor, CEO of CAI Investments, expressed pride in investing in the Reno area, asserted that the move highlights "the long-term growth potential of Reno".
The proceeds of the transaction were split 75 per cent to Vici and 25 per cent to Caesars, while the annual rent payments under the regional master lease between the two remain unchanged.
Upon disclosing details on the agreement earlier in the year John Payne, president and COO of VICI Properties, noted: "The sale of Harrah's Reno demonstrates our ability to continuously work constructively with our tenants to improve our individual businesses. 
"This disposition will allow Vici to optimise the quality of our real estate portfolio and redeploy the proceeds toward other attractive growth opportunities while maintaining the existing financial terms of the non-CPLV master lease with Caesars."
Real estate investment trust Vici boasts a portfolio that consists of 30 gaming facilities comprising over 50 million square feet and features approximately 20,200 hotel rooms and more than 200 restaurants, bars and nightclubs, as well as four championship golf courses and 34 acres of undeveloped land adjacent to the Las Vegas Strip.
Tenants include a variety of gaming and hospitality operators, including Caesars, Century Casinos, Hard Rock International, Jack Entertainment and Penn National Gaming.