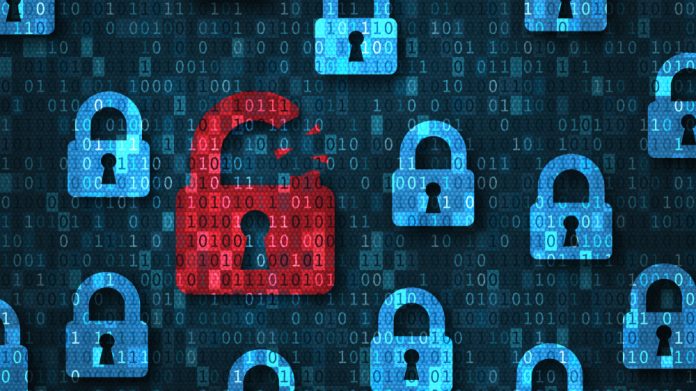 Sacramento, California's Cache Creek Casino Resort has this week confirmed that a temporary closure that initially commenced on September 20 was the result of an external attack on the property's computer network.
Labelled as "a major computer systems disruption" in its latest update, the facility first noted that "due to an unforeseen systems failure" the resort "is unable to operate fully at this time". It was initially noted that the closure was non-COVID related.
With an investigation currently ongoing, Cache Creek Casino has stated that, while a reopening date is unknown, good progress is being made and a further announcement is expected soon. 
Delving into further details of the attack on its website, the property explained: "The privacy of our guests and employees is our highest priority and we want to make certain they have some peace-of-mind. We are working closely with independent experts who regularly investigate incidents of this type to determine any risks to data security. Attacks like these are significant and can take weeks to research thoroughly.
"If it is determined the personal information of guests or employees was exposed, we will notify affected individuals in writing. To further reassure our community, we repeat our commitment to continued full pay and benefits for our employees during this time, whether they have been asked to report for their regular shifts or not.
"Cache Creek Casino Resort will remain closed while we fortify our infrastructure and restore all operations. Unfortunately, and as reported in the news, these computer attacks are becoming increasingly frequent, with major banks, a large healthcare company and a well-known Las Vegas casino becoming recent targets.  
"We will be stronger from this, and we will remain vigilant in protecting our operation from these network predators. We are undaunted in our commitment to the security of our organization and the future of our business."