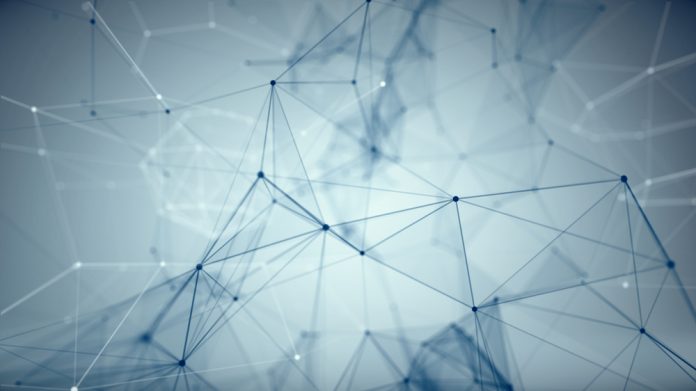 GambleAware has issued an invitation to tender relating to the design and creation of a Great Britain-wide network of individuals with lived experience of gambling harms. 
The network, which although commissioned by GambleAware will be entirely independent, will set its own priorities and develop sufficient capacity, resource and membership so that it can meaningfully participate in, and influence, national debate and policy making. 
Commenting that "there is no single, inclusive network which is representative of all people with lived experience of gambling harms," the UK charity asserts that the meaningful involvement of those with lived experience is crucial at all levels of service delivery, research, policy and legislation formation. 
The project, which will be carried out over an 18-month timeframe at a cost of between £70,000 to £90,000, has outlined two expected outcomes:
Target operating model – for a network that is representative, sustainable, accessible, diverse and accountable, designed collaboratively with communities of people with lived experience of gambling harms, and informed by evidence and best practice from other movements and sectors.

Setup and operation – of a network, organisation or entity that delivers the target operating model.
Prior to enabling the creation of the GB-wide inclusive network, GambleAware commissioned an evidence review to identify 'what works' in developing engagement infrastructure in other sectors, as well as issuing a guidance document for engaging and involving people with lived experience of gambling harms. 
The former of those, title 'Exploring "what works" in creating infrastructures and engagement methods for people with lived experience within public health, health and social care, and addiction research,' stated in its conclusions: "The report notes the lack of any substantial evidence of PPIEP (Patient and Public Involvement, Engagement and Participation) being undertaken within the UK gambling sector. 
"This may reflect a lack of activity within the sector, but another arguably more likely explanation is that PPIEP is being undertaken, for example in gambling support (e.g. service development and peer support), but it is not being recorded and/or reported in a formal manner. 
"The creation of a national level forum, network or other infrastructure could be a way to facilitate more PPIEP activity within the gambling sector and help to ensure the voices of people with lived experience of gambling-related harm are heard within research, education and treatment at every level."
Participating bidders must detail how equality, diversity and inclusion considerations inform day to day operations within their organisation, as well as outlining prior experience in building inclusive engagement infrastructures.
Information must also be provided on the approach and methodology in designing the network; how issues of equality, diversity and inclusion, in both the design and delivery, will be addressed; key performance indicators; implementation plans; and budget breakdown to ensure sustainability.
The deadline for submissions is Tuesday 17 November, with GambleAware also hosting a 'Bidders Engagement Event' for potential tender participants before that on October 28.
Bids are to be evaluated by GambleAware on November 19-20, with the contract being formally awarded on November 30, contract finalisation and execution on December 21 and project kick-off meeting on January 11, 2021.